Foundation - WHAT WE DO BEYOND DEEP TECH
Deep Tech will be eating the Digital World – seriously!
We've dedicated ourselves to research-intensive technologies with high impact and market potential. The scientific pursuit of engineering has long escaped the bounds of the physical factory. Increasingly engineering principles and practices must be applied in the artful orchestration of hardware and complex system architectures. The German Deep Tech Group acts as an intermediary between science and societal needs so as to translate digital innovations into real-world applications and to provide meaningful answers to contemporary challenges. In this way, we also help transform markets in the long term. But until that happens, our journey from development and science to market success often requires skill, patience, courage and an openness to unconventional approaches.
We believe our approach is scalable far beyond individual actors or a single field. That's why we regularly invite scientists, entrepreneurs and corporations to join us in the quest to develop new innovations together. We strive to create a unique ecosystem at universities and research centers in Germany that fosters the discovery and development of ground-breaking technologies – an ecosystem in which people from diverse backgrounds and disciplines create value and work together toward a common goal.
... because the practical application of Deep Tech is an important instrument for securing the future prosperity of Europe!
Deep Tech & Sustainable Entrepreneurship
More than 20 years ago, my passion for complex systems and substantive innovation led me to become an entrepreneur in deep tech. An economic crash coincided with the start of my venture into deep tech. The sudden humbling of the digital economy taught us lessons fast: the holding learned to hedge our long-term investments in deep tech with more conservative projects. We began to strategically leverage our profits to generate capital for new companies. Exemplary of this, we invest in the development of various classes of real estate – all strictly opportunity-driven and analytically hedged. Furthermore, in most cases we work only with our own capital and seek the participation of external investors in selected cases.
Although we sometimes act similarly to a real estate developer, a VC investor, or an incubator, we don't compare ourselves to such organizations. In our journey, we rely on a highly unique ecosystem that brings together the right people and augments economic necessity with visionary openness. 
Marc Hildebrandt, Founder & CEO
Subsequent are a few examples of our engagements that serve as the foundation and inspiration for the German Deep Tech Ventures.
REAL ESTATE
It takes a long time for deep tech to successfully penetrate the market. Sustainable real estate development carefully aligned with our overall portfolio provides us with the necessary economic balance during more challenging times.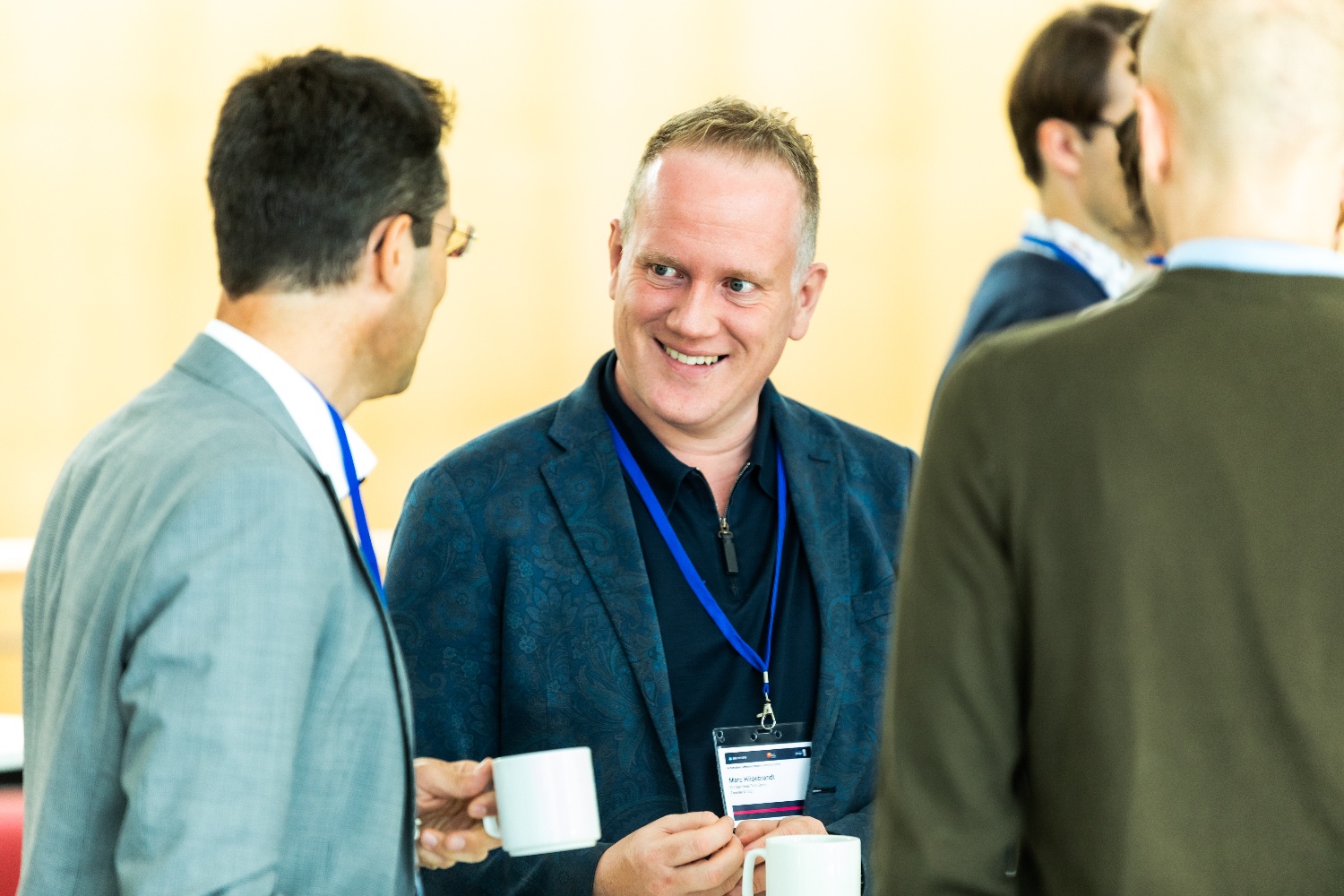 Our real estate investments are as diverse as our Deep Tech companies. Even after more than twenty years of experience in real estate, we still explore new types of properties through an analytical approach so as to ensure we're maximizing opportunities and the certainty of results.
Our diversified portfolio includes various property classes such as land, office and commercial buildings, industrial sites, multi-family houses, agricultural estates and special properties.
Our expertise is not restricted only to the restauration of historically important buildings according to German law or the preservation of their artistic and architectural values, but rather we also focus on the development of complex ensembles based on scientifically collected building, locational, and structural data.
Residential and commercial space in Berlin, Leipzig, Dresden, Potsdam, Brandenburg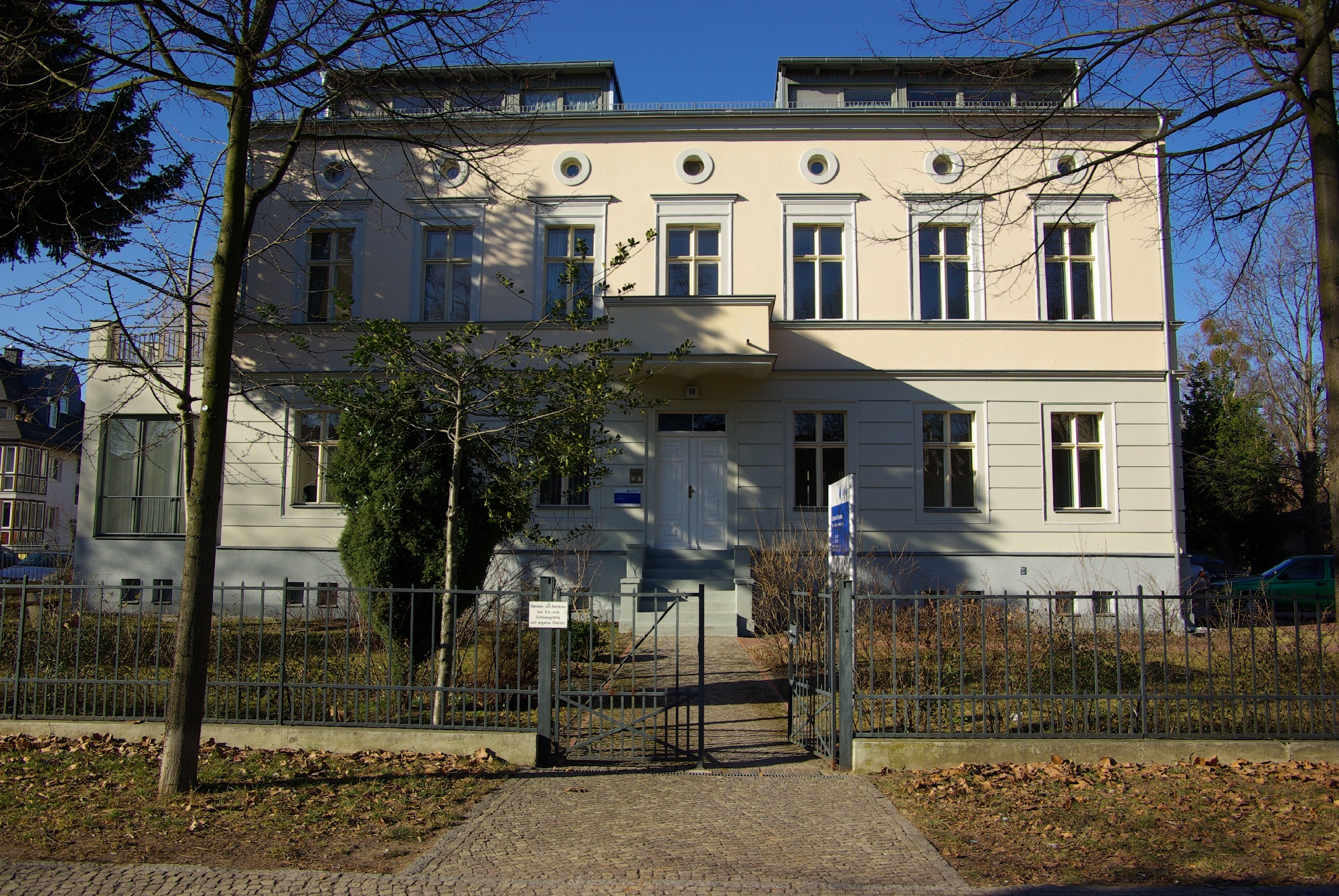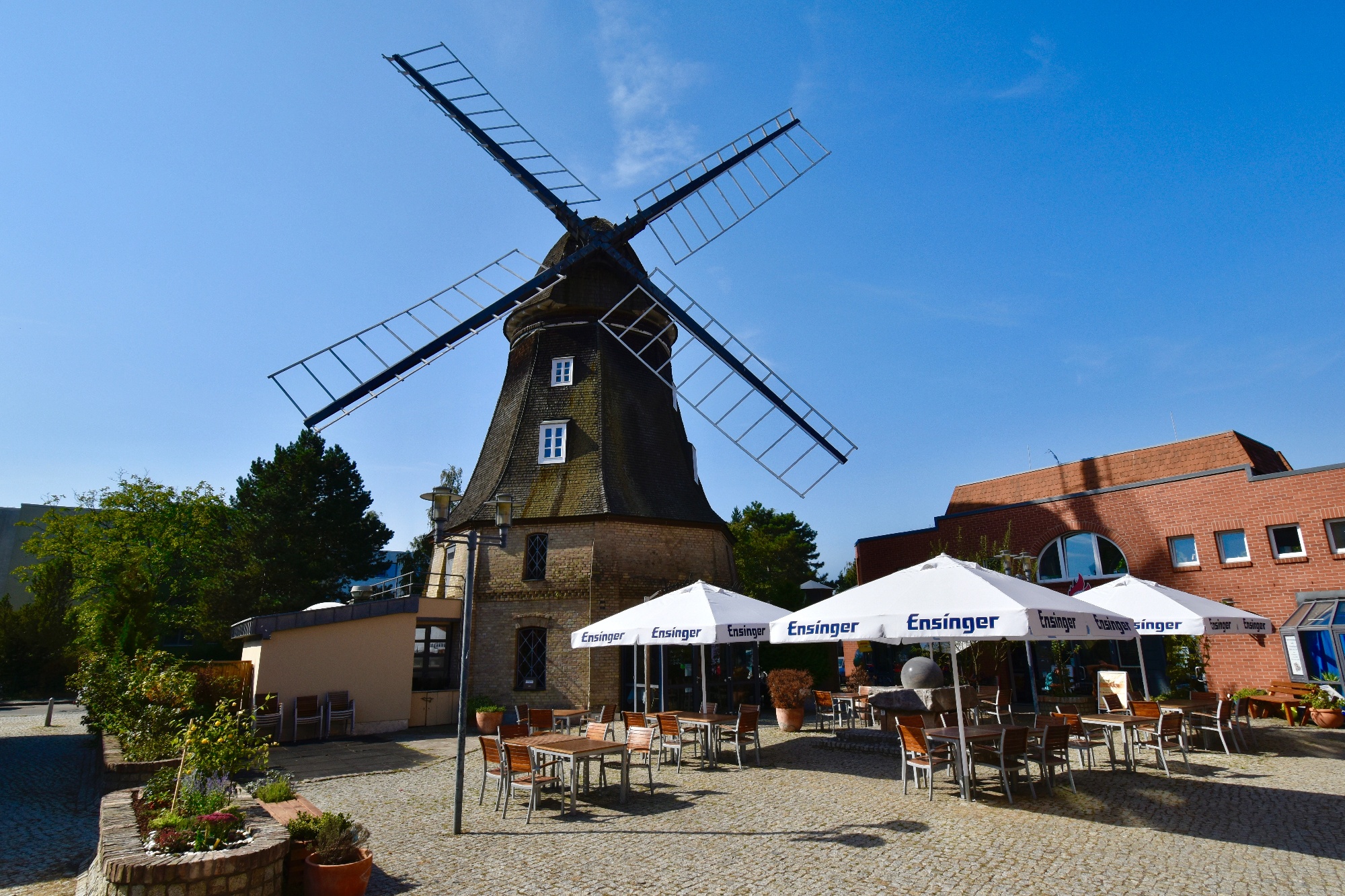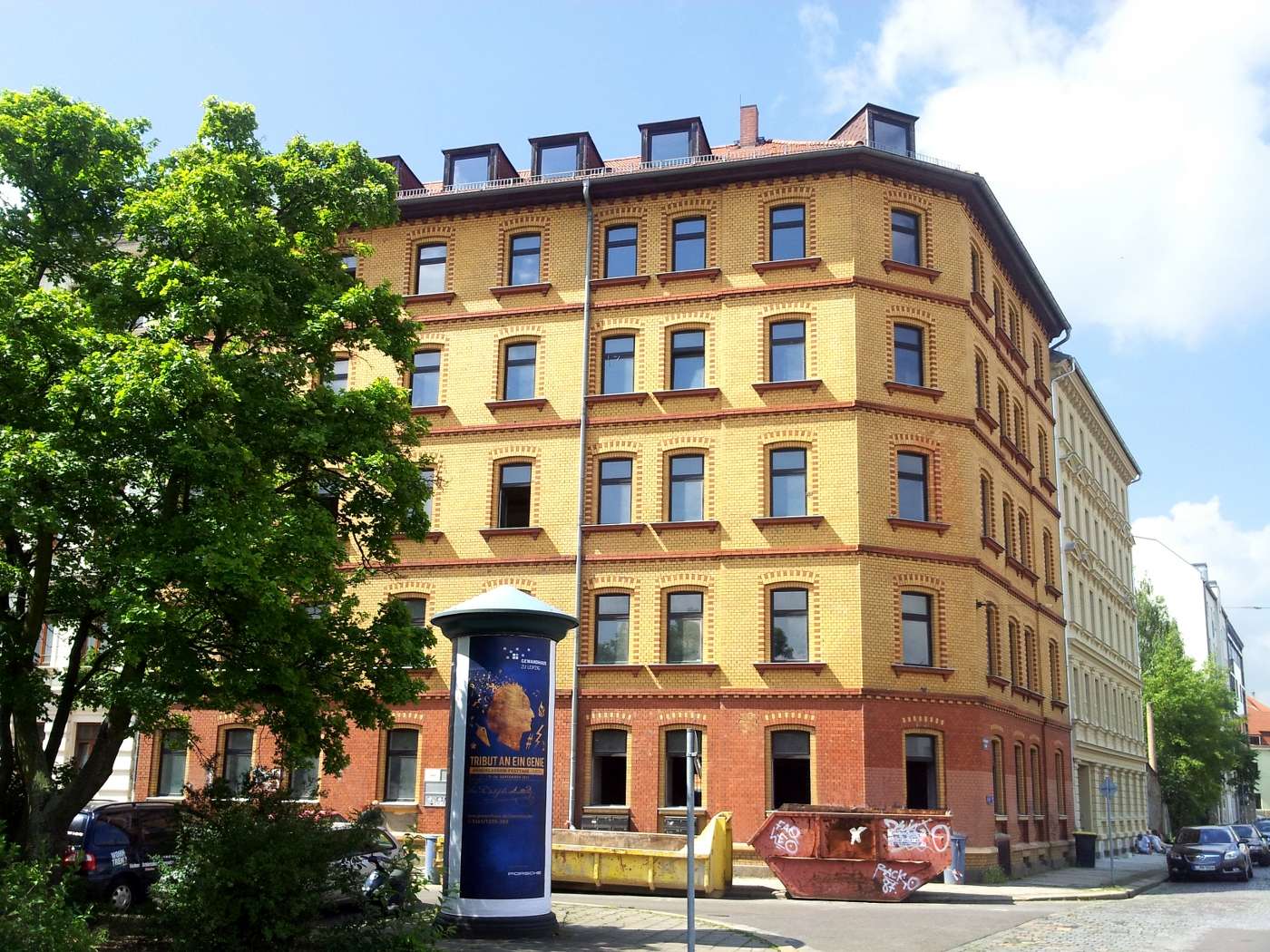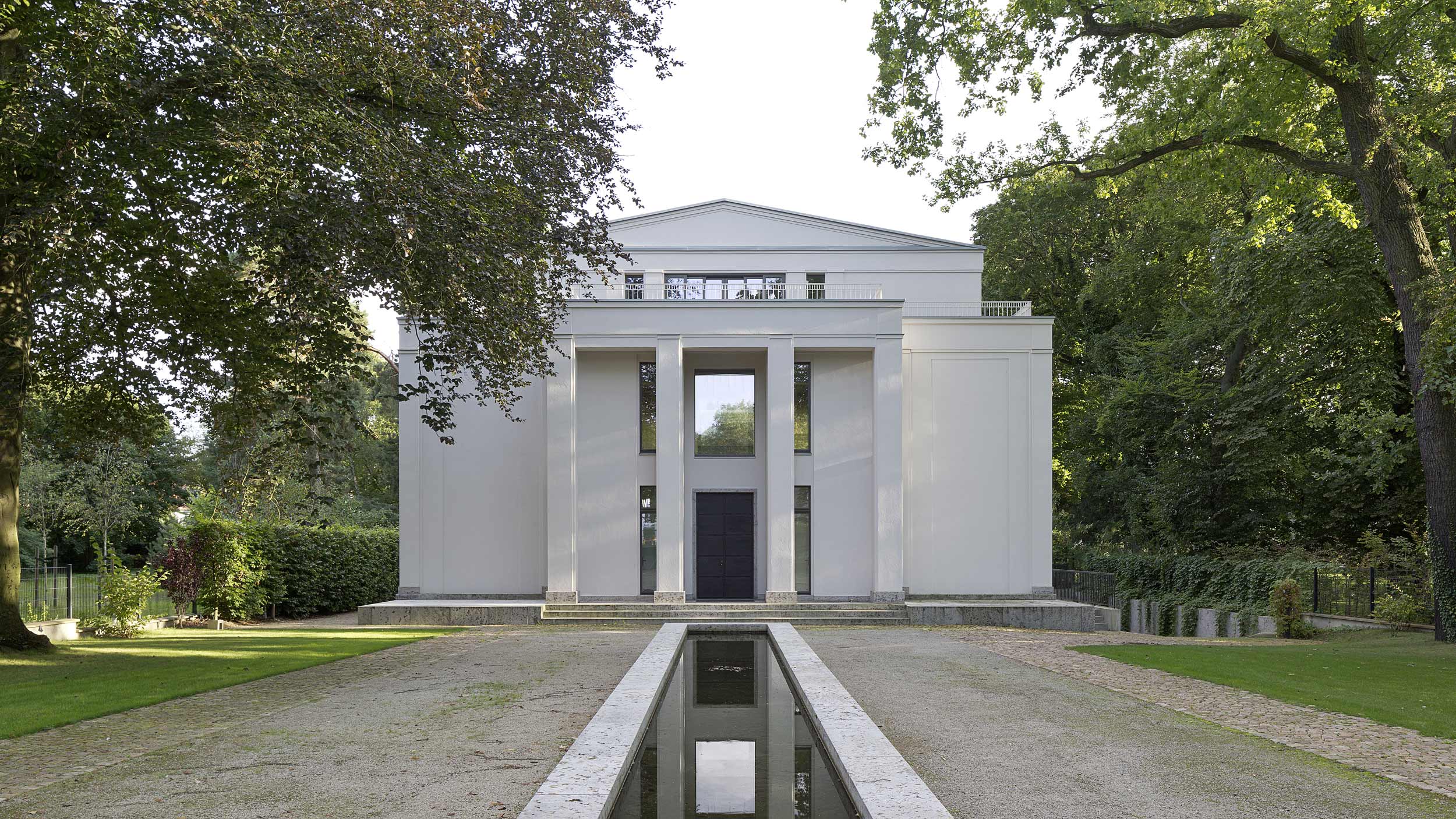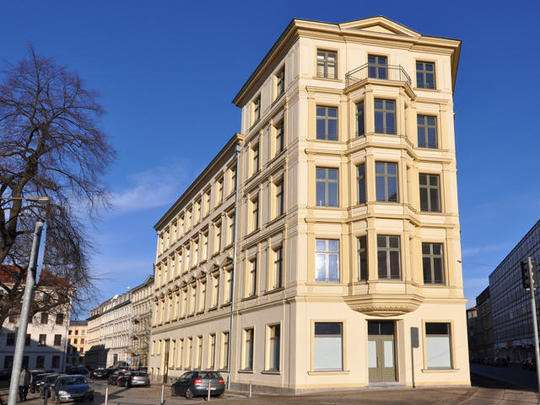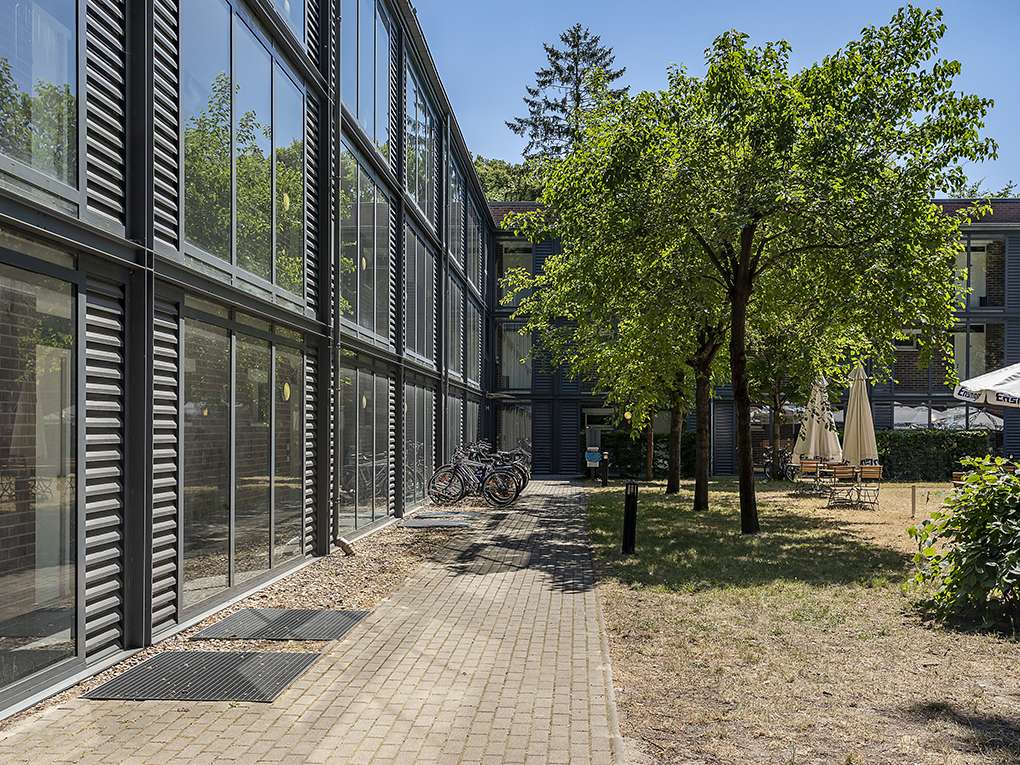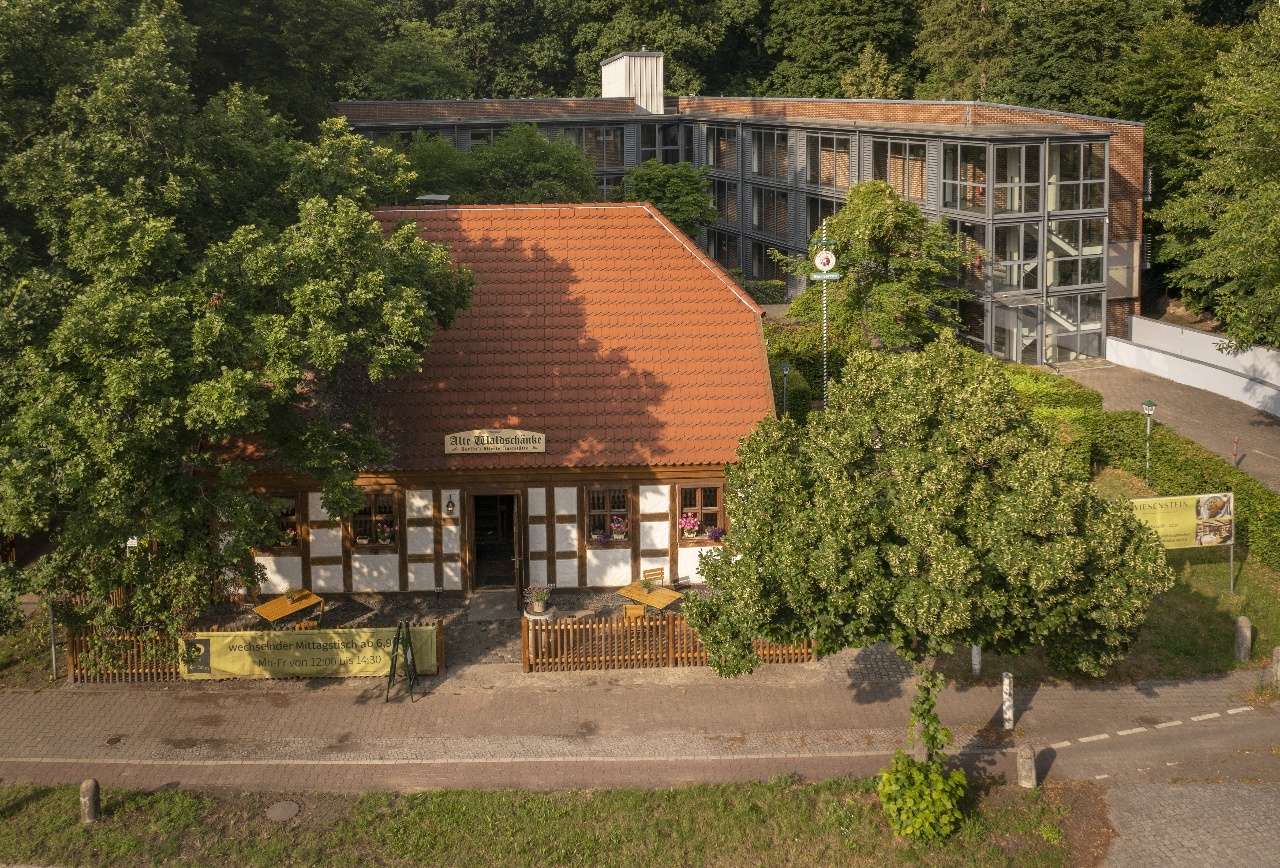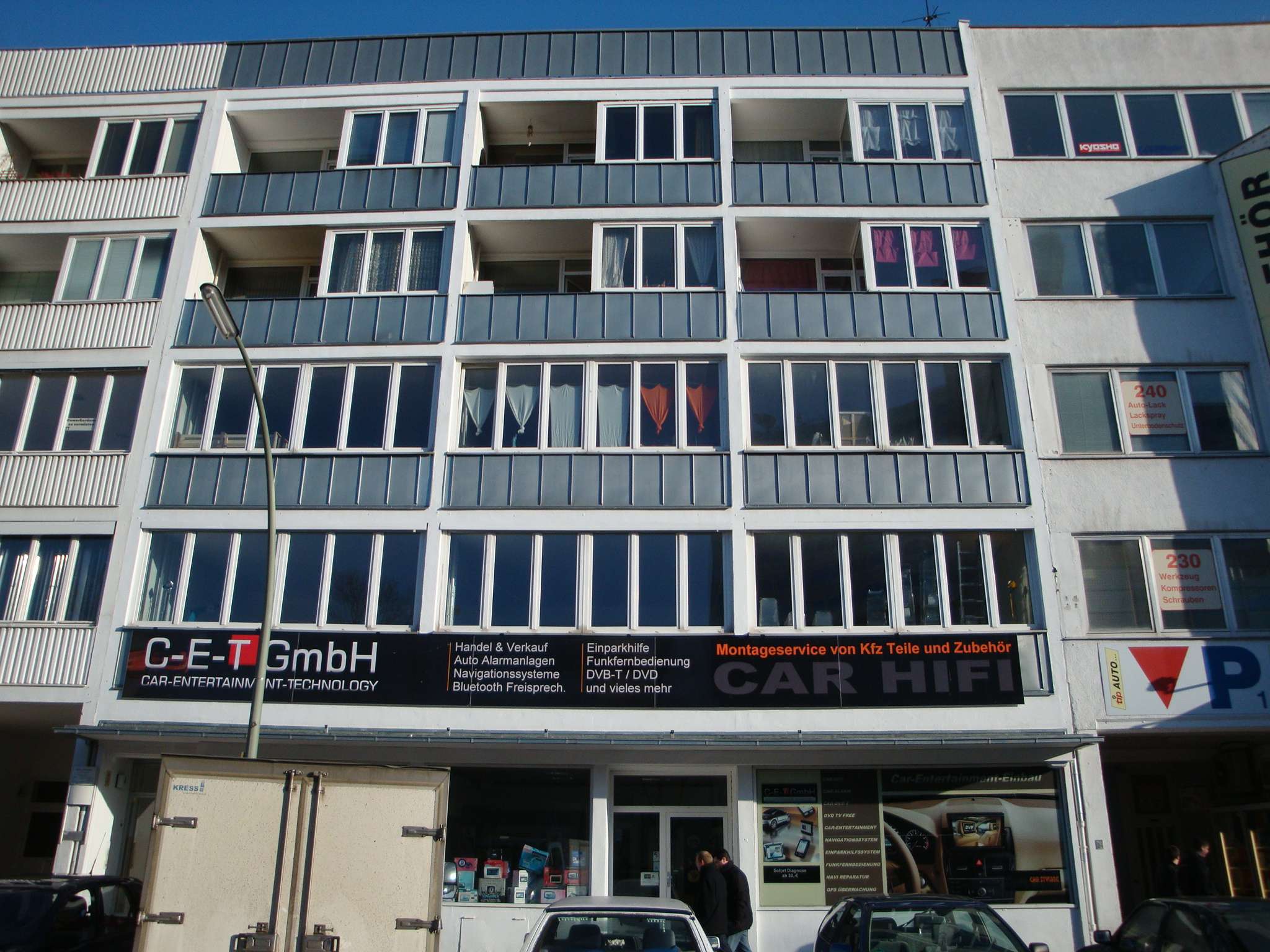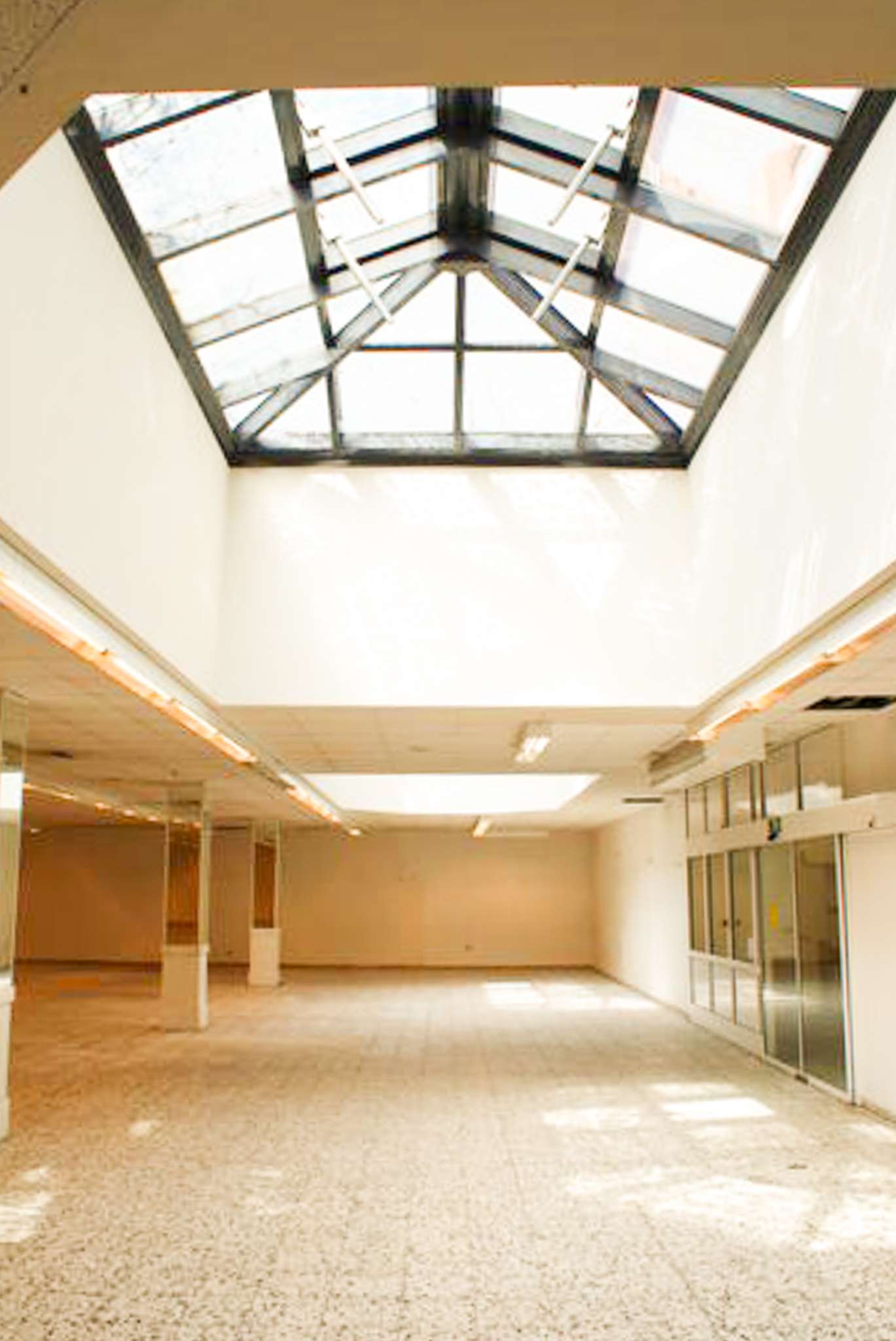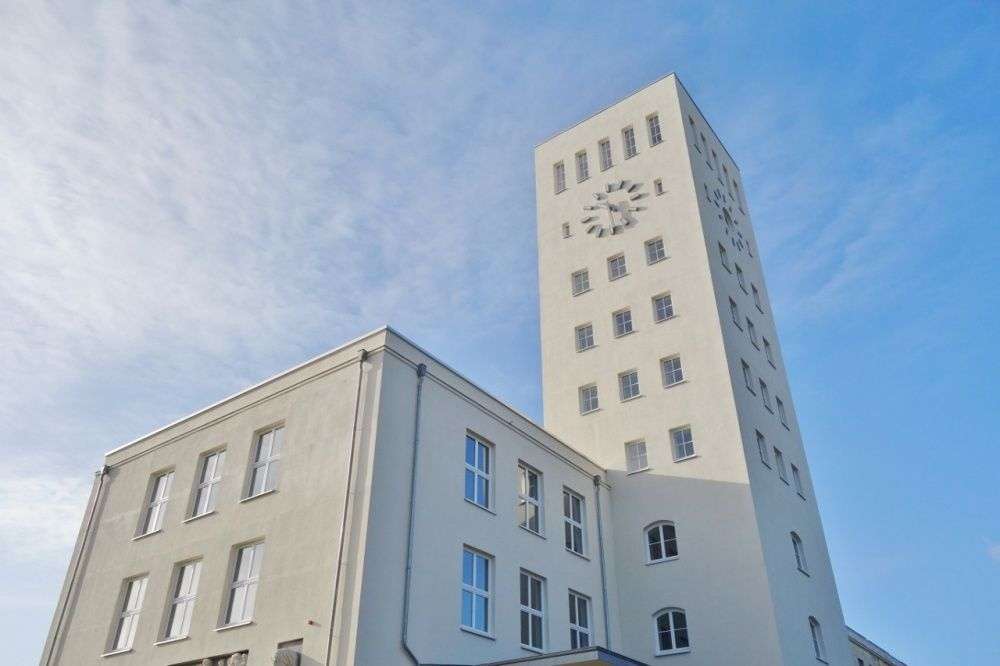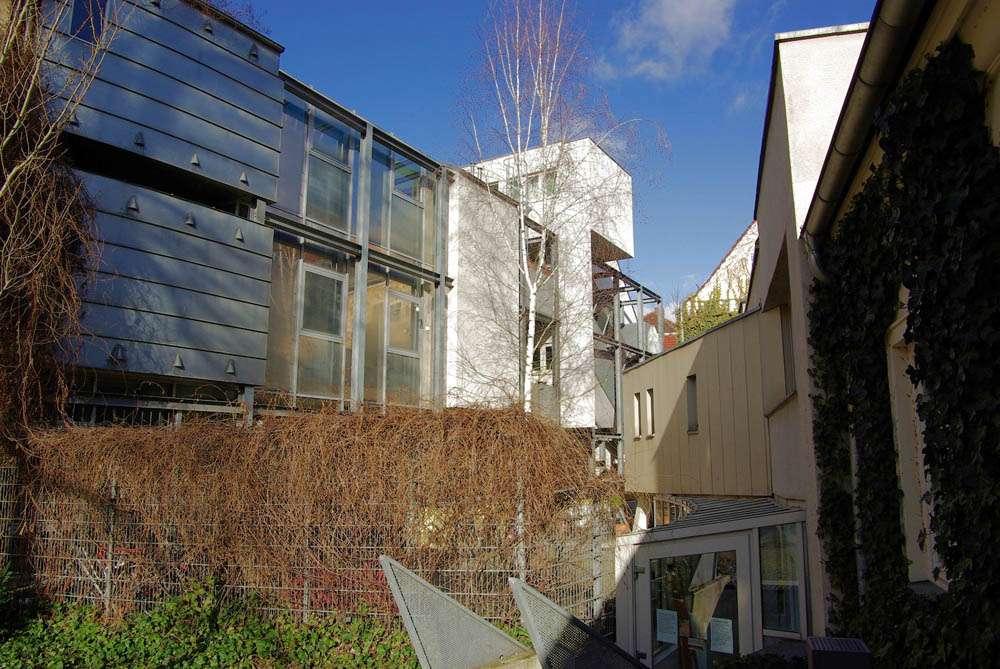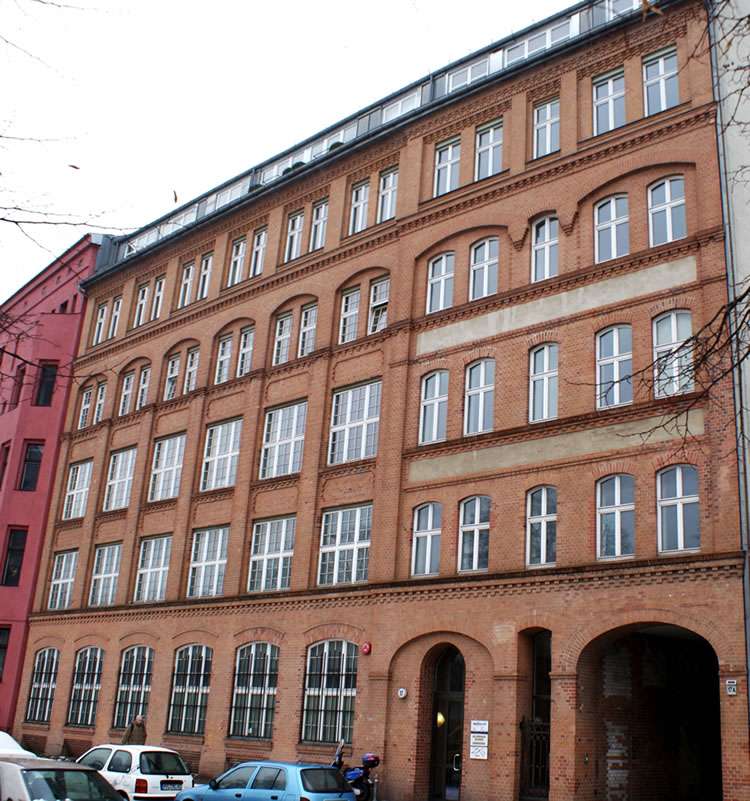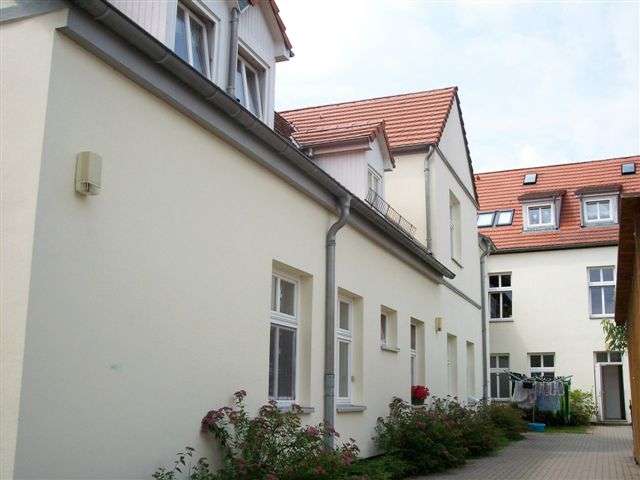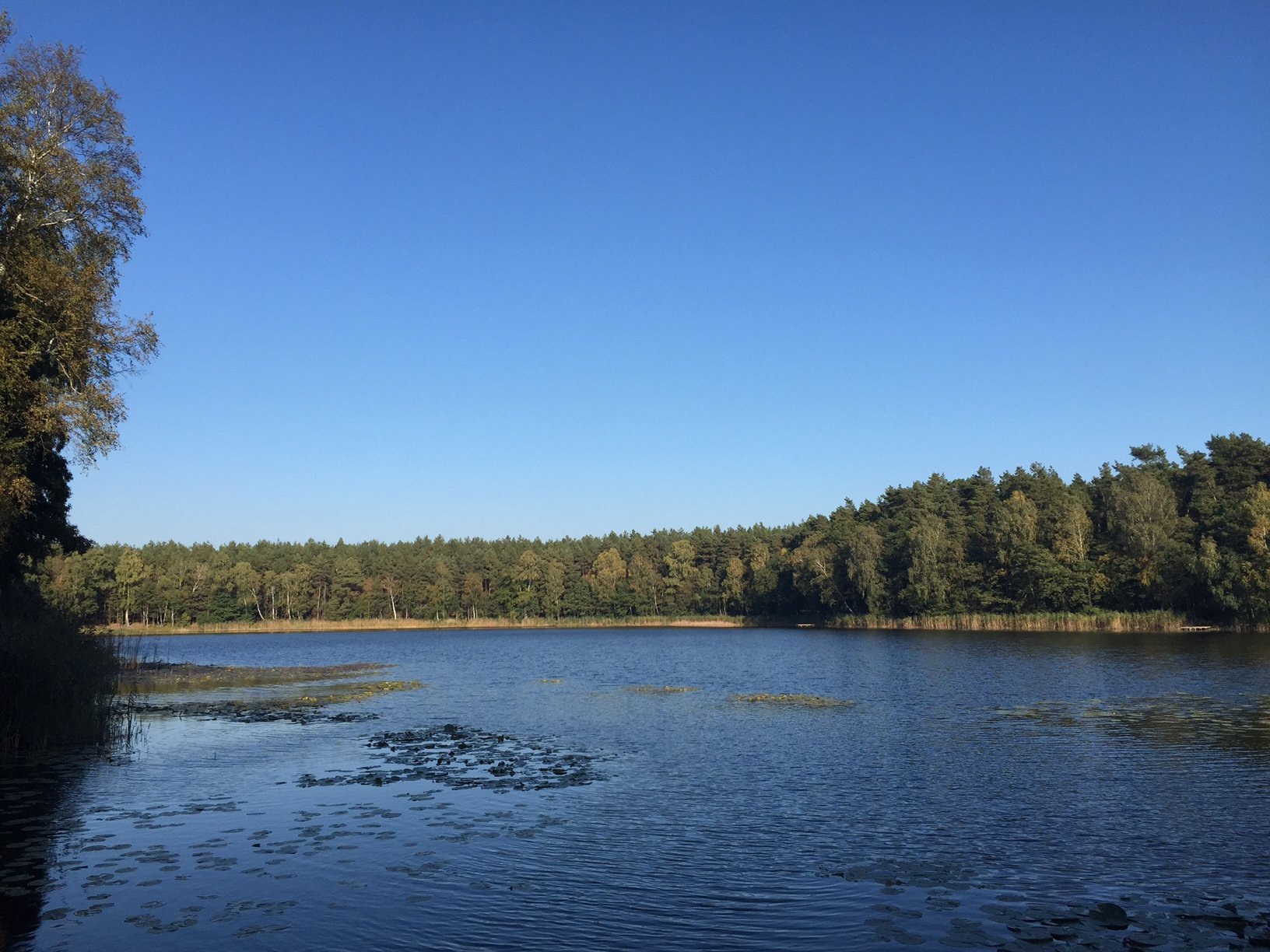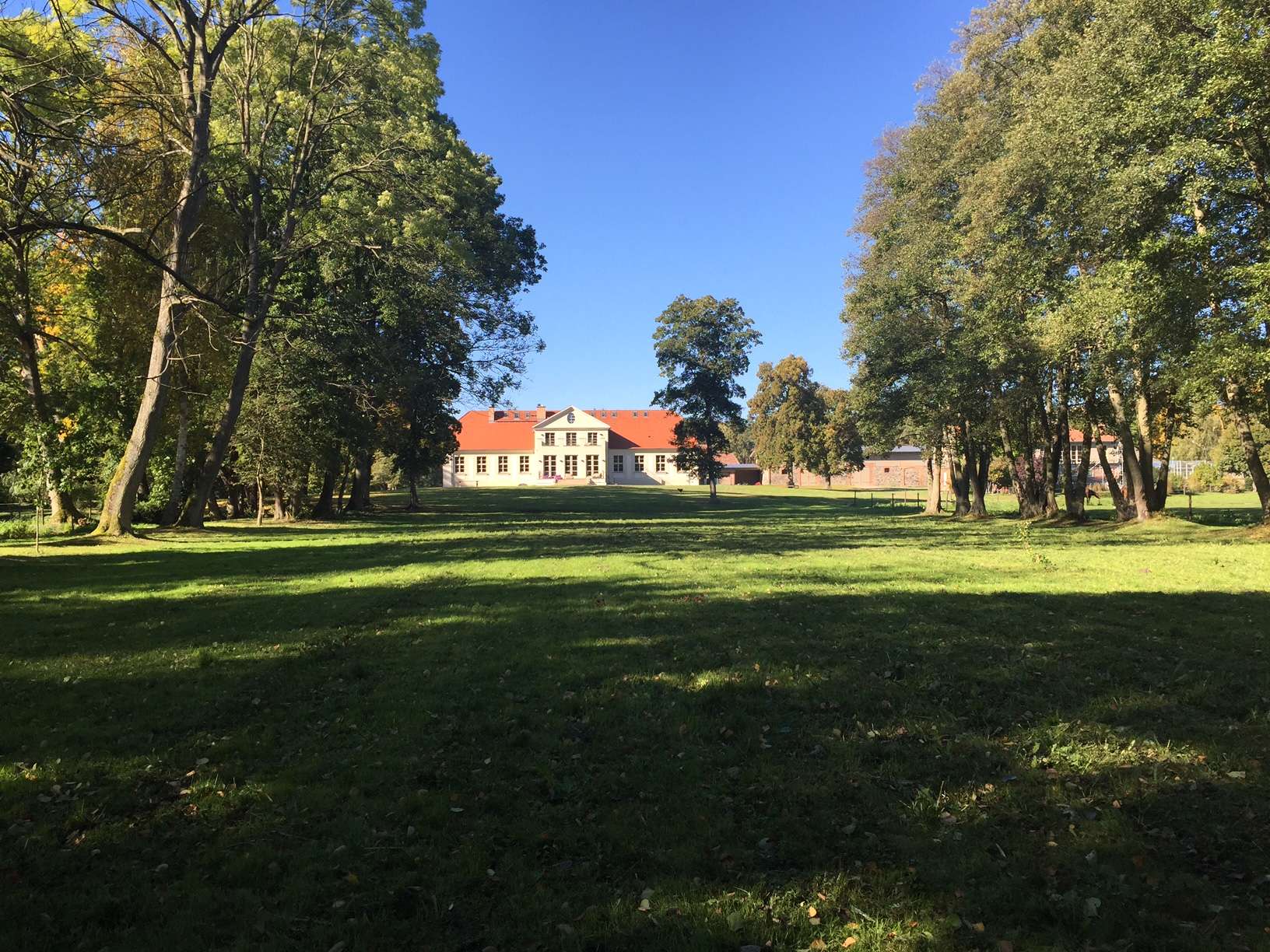 Event Spaces
Some of our buildings are often host to the interdisciplinary exchange between business and science. In turn, the ideas gained this way also promote our own further development.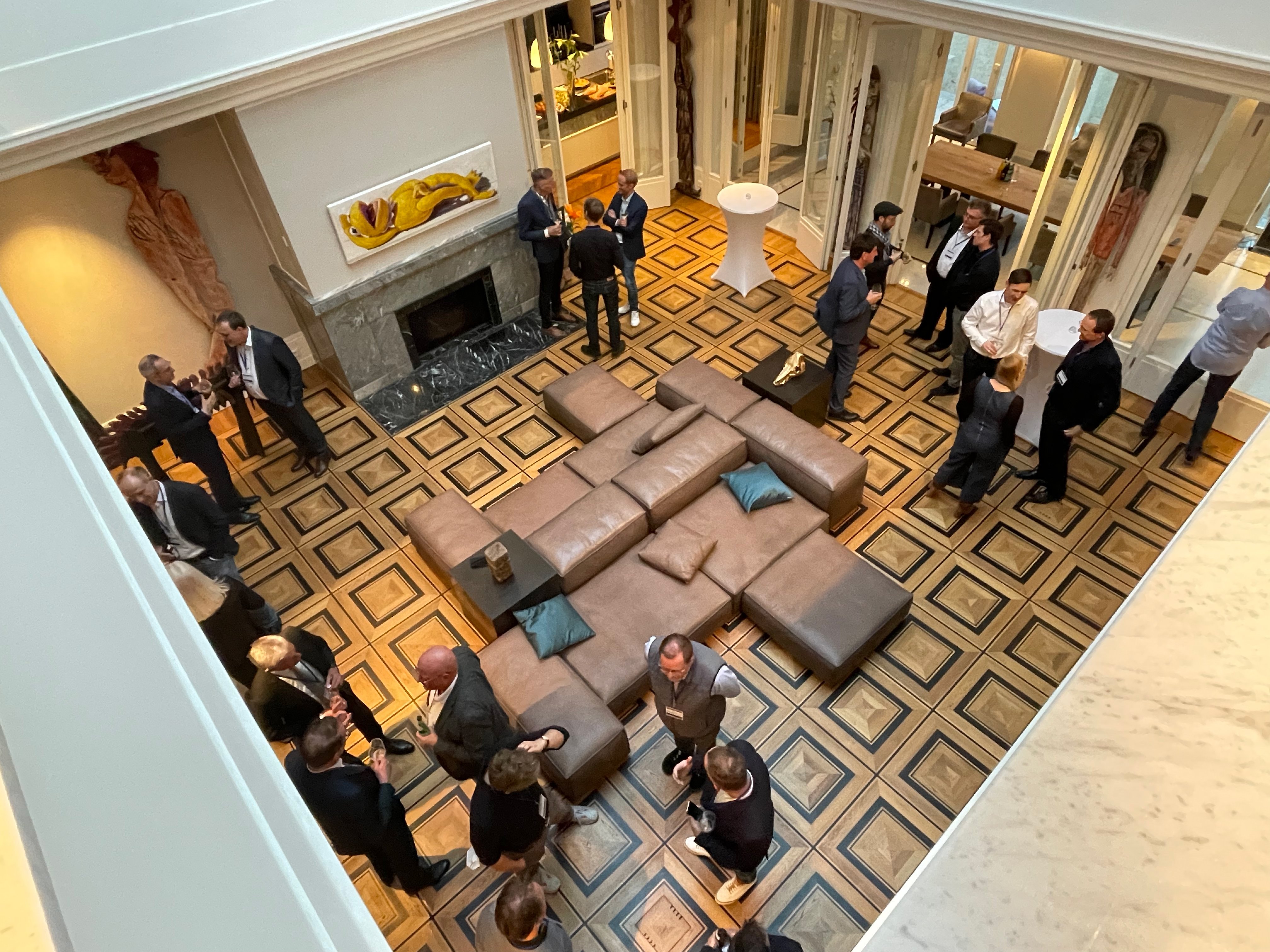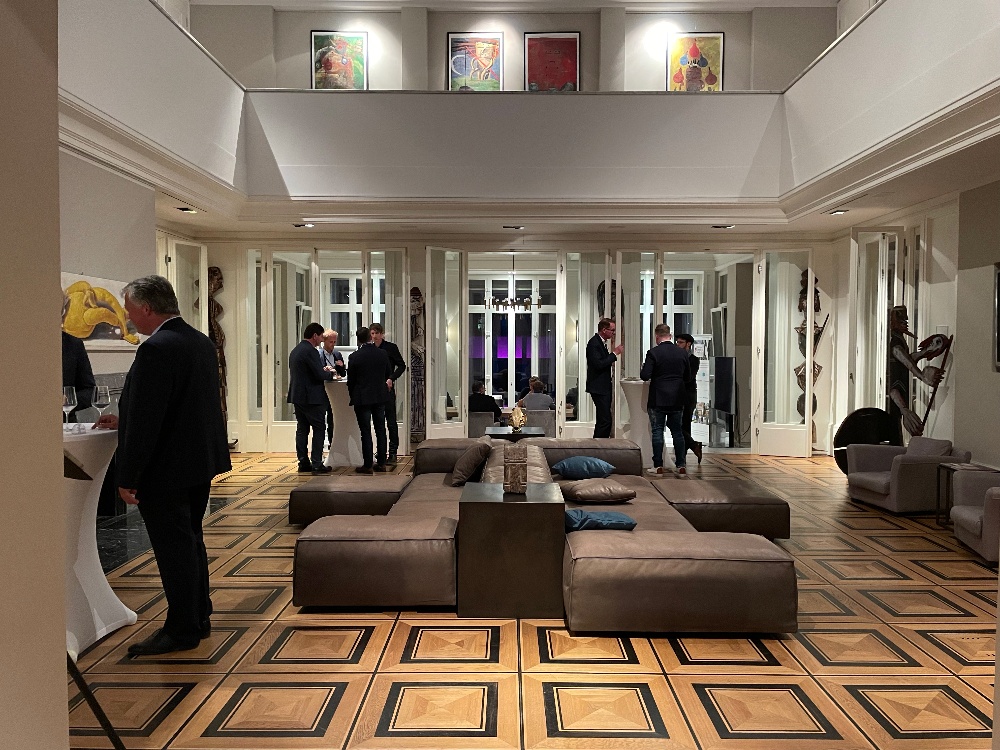 ART
Art inspires. We have experienced that it connects people, creates space for interdisciplinary and creative exchange, and means much more than just interior design. In our role as buyers and collectors, we see ourselves as conservators of art, monuments, and nature.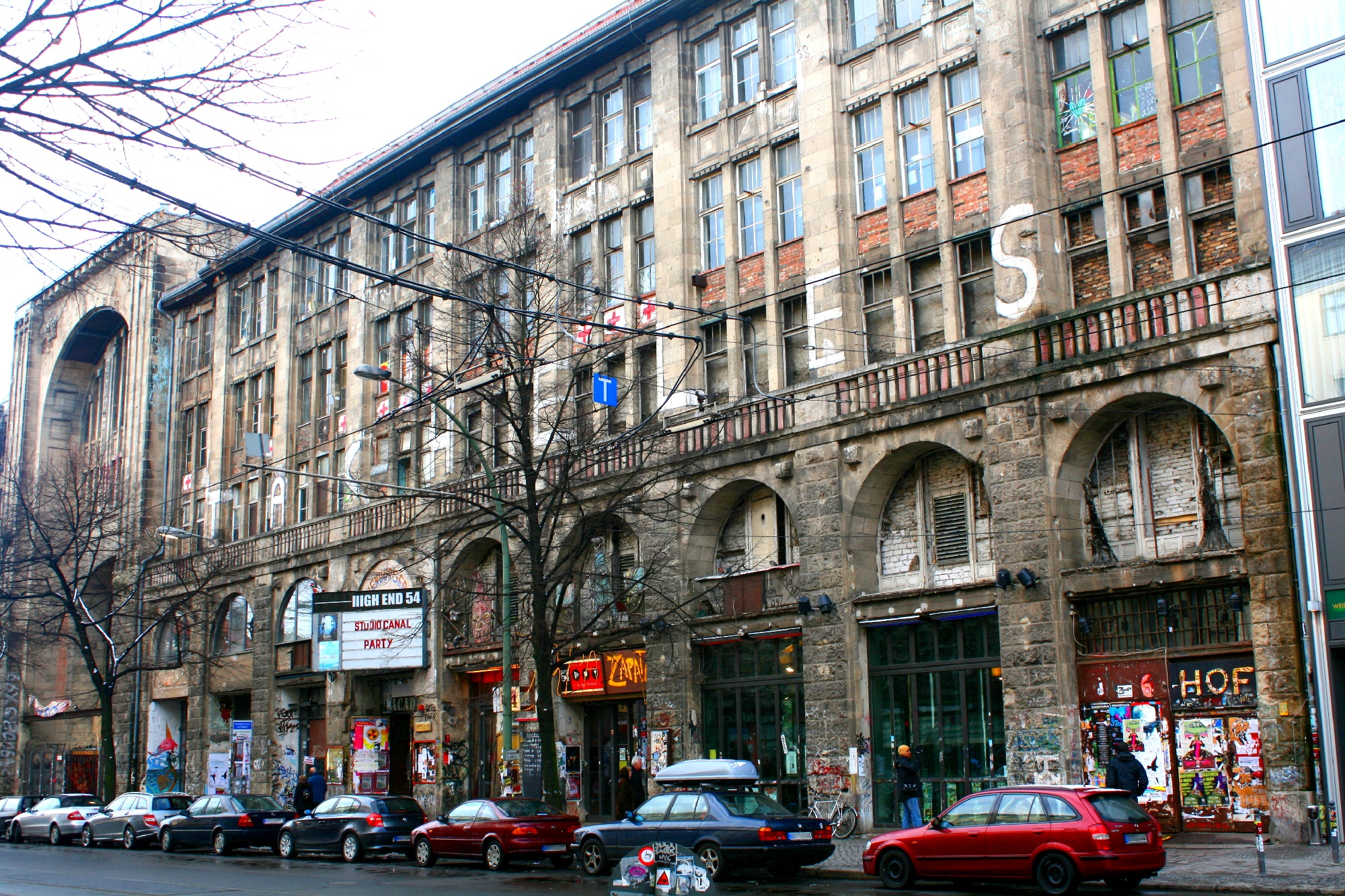 TACHELES
The Tacheles Art Center was a large building with a sculpture park in the Mitte district of Berlin. Its exterior walls featured huge murals, and its interior held a great treasure of modern art. After the building closed on September 4, 2012, the German Deep Tech Group gave the Tacheles a new home. Hundreds of sculptures and paintings are stored on our premises in Potsdam and made available for various purposes.
Here is an article, in German, about the rescue of the Tacheles in the local press: https://www.bz-berlin.de/archiv-artikel/b-z-fand-den-tacheles-schatz-in-potsdam
Art Collection
Our collection is spread over a wide variety of locations and thus reaches many people in the community. Larger parts of the collection specialize in artists such as Herbert Achterbusch, Andreas Schiller, or Alexander Rodin. .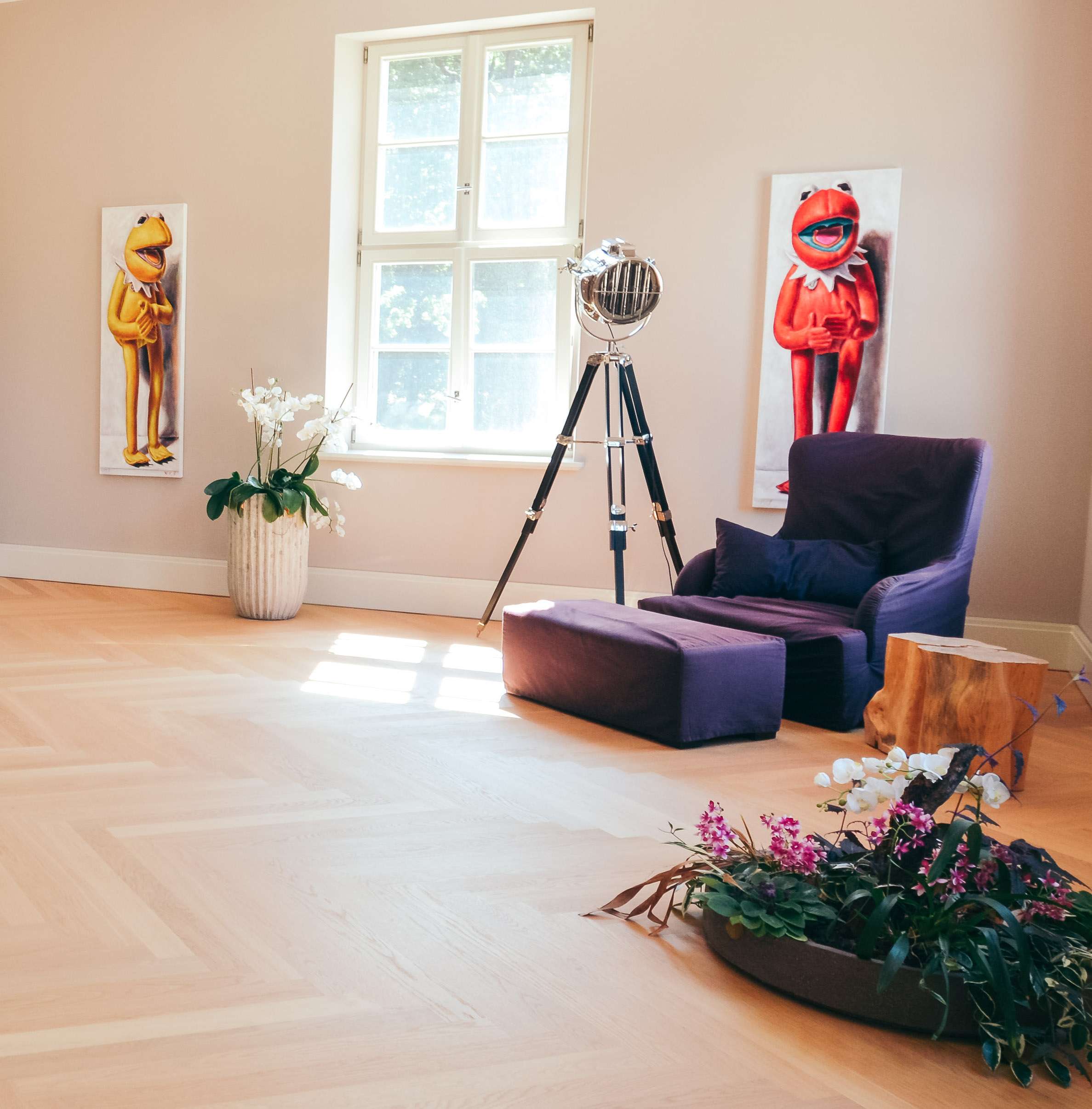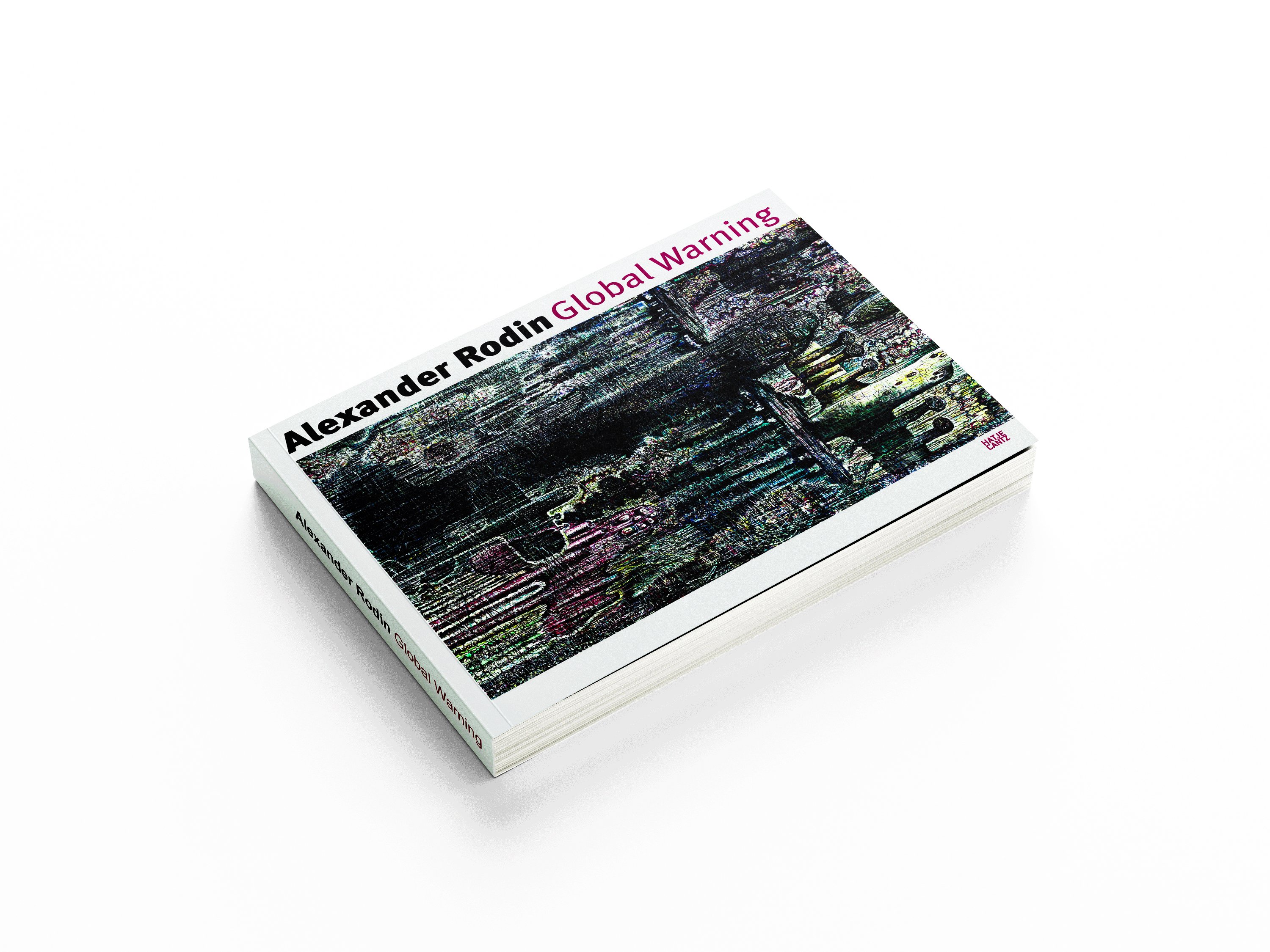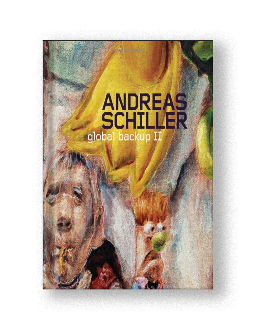 Books
Our commitment to art and artists has led to book publications in the past. A fine example of this is are coffee table book on Alexander Rodin (ISBN: 9783775732727) and Andreas Schiller (ISBN: 9783791355795).