COMPANIES FOUNDED
ON OUR BUILDING BLOCKS
We are an entrepreneurial holding that is focused on scaling companies in entirely new deep tech spaces. Our activities also include the intersection between technology, architecture and the arts.
Things we already do
German Deep Tech Group is not a traditional VC or incubator. We are living in the dawn of the age of deep tech. For us, investing and incubating means to bring the incredible potential of deep tech into the practical world. The diversity of our portfolio companies is a symbol for our interdependence. We strive to convert the latest research discoveries into market-ready services and products, so that they transform lives and create value.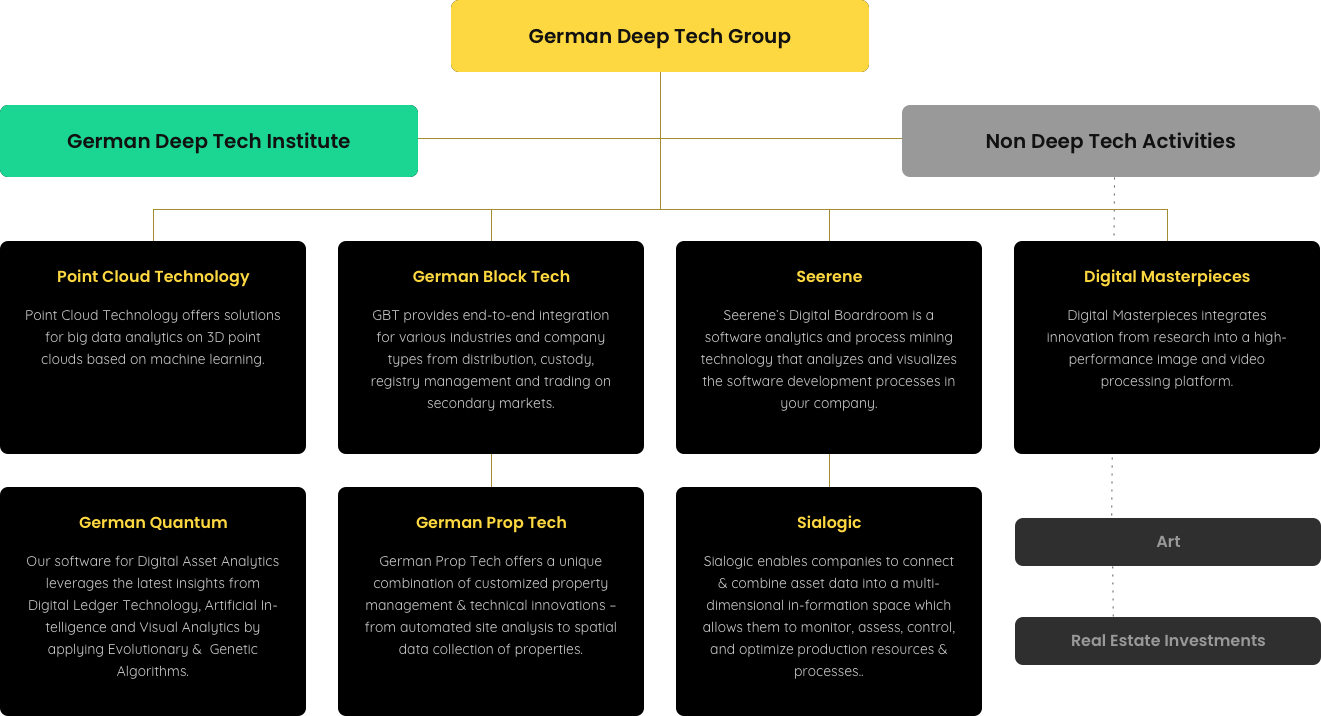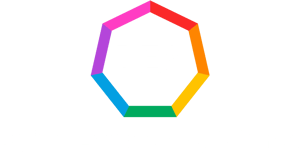 In the future, every company will have to operate a so-called software factory, as software is one of the most important value levers in every industry and its importance is growing. Corporations must therefore be able to scale software development in order to survive.

Digital engineering means software creation as a full-fledged engineering discipline,and with it the ability to run a complex software factory securely and efficiently.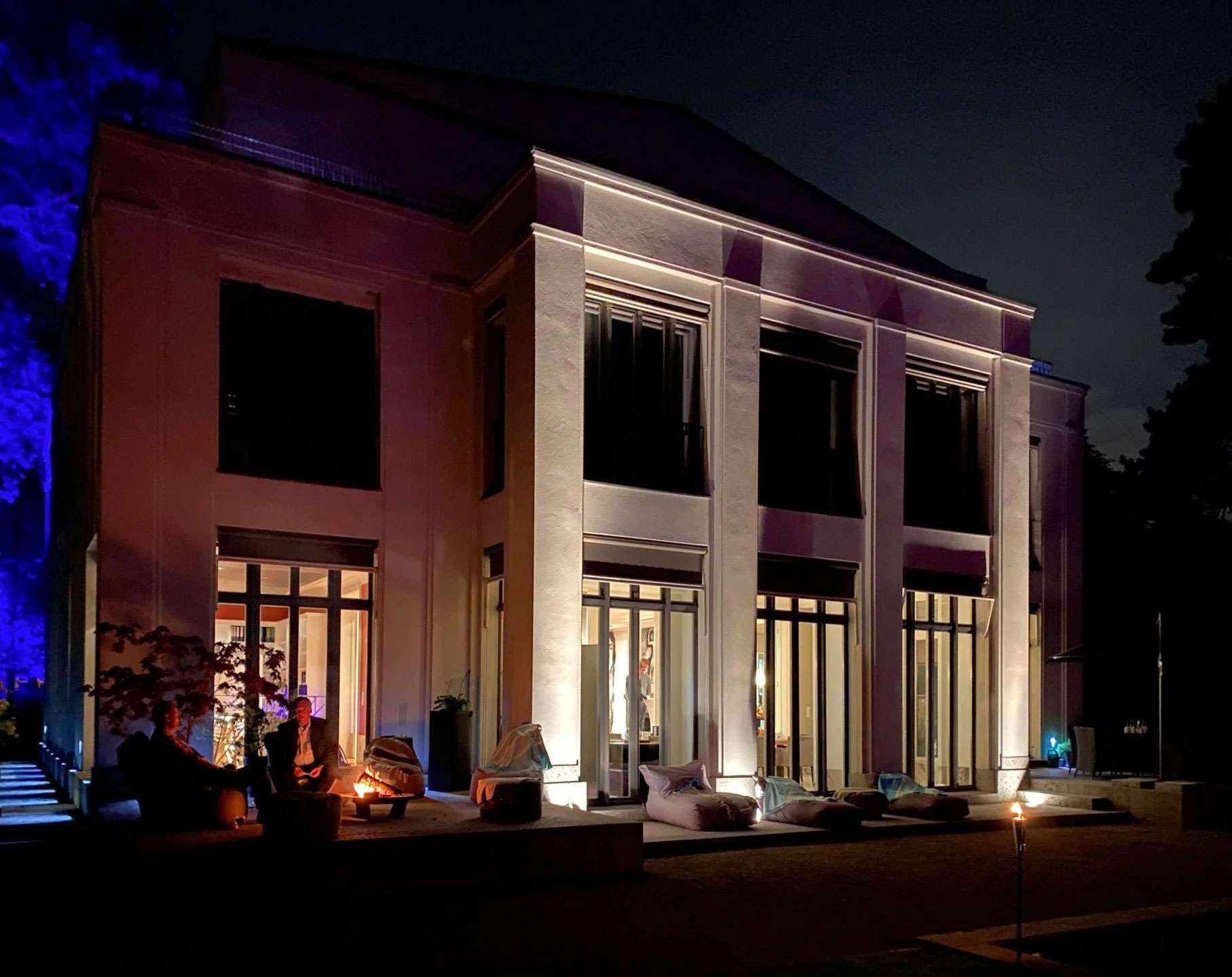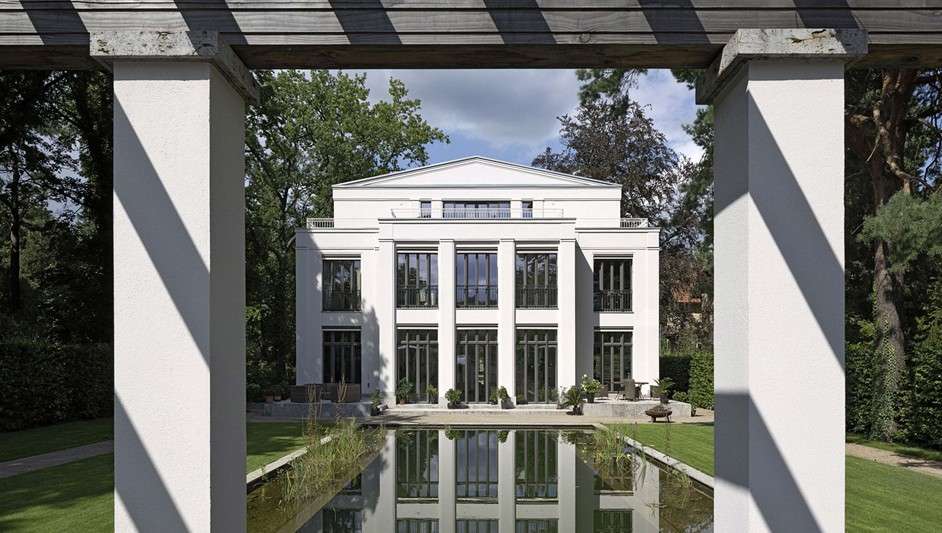 The Holding behind German Deep Tech Group stands for interests and activities that often reach beyond Deep Tech. Learn more about its diverse activities, such as real estate investments, the German Food Group, promotion of the arts and more.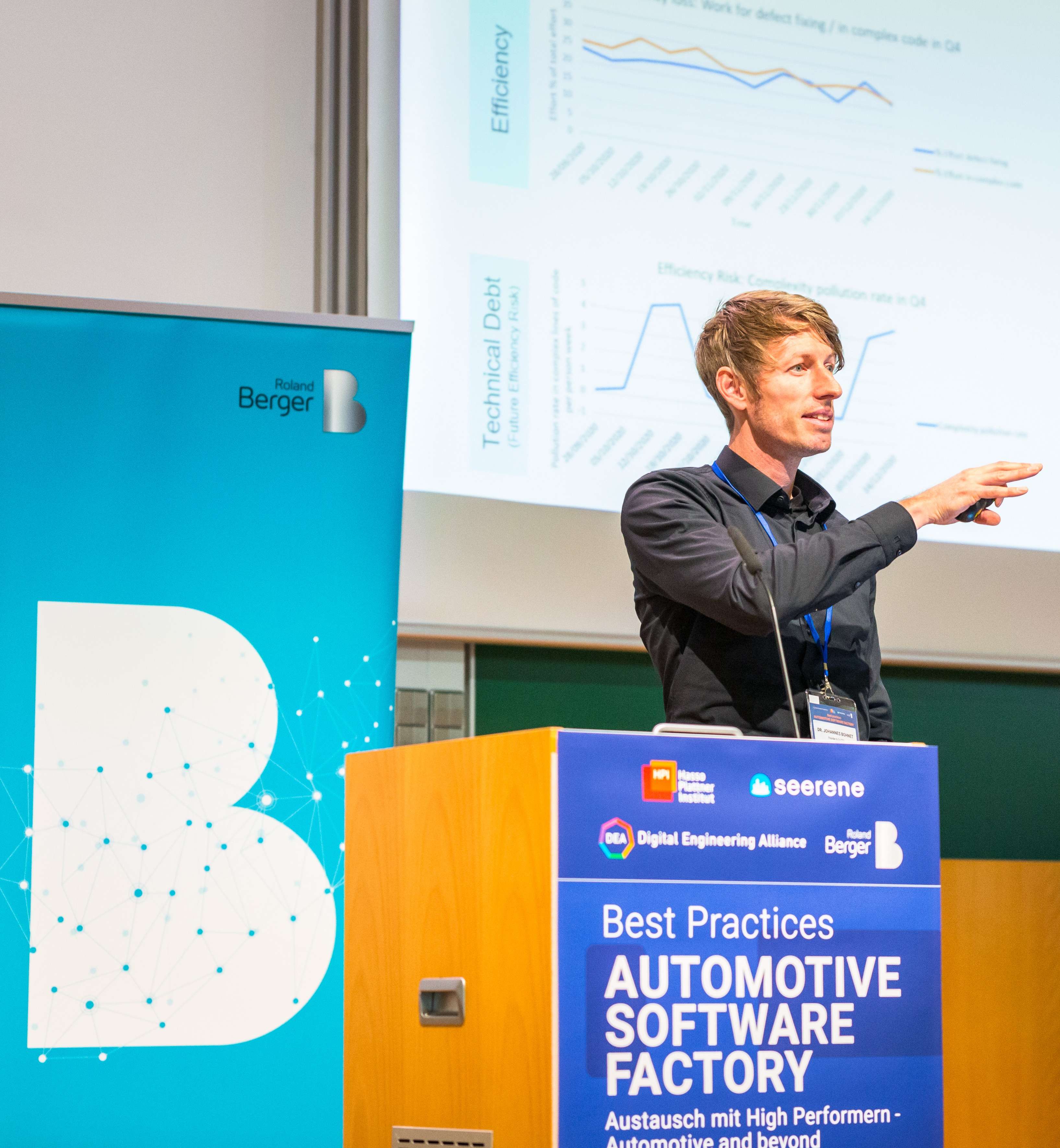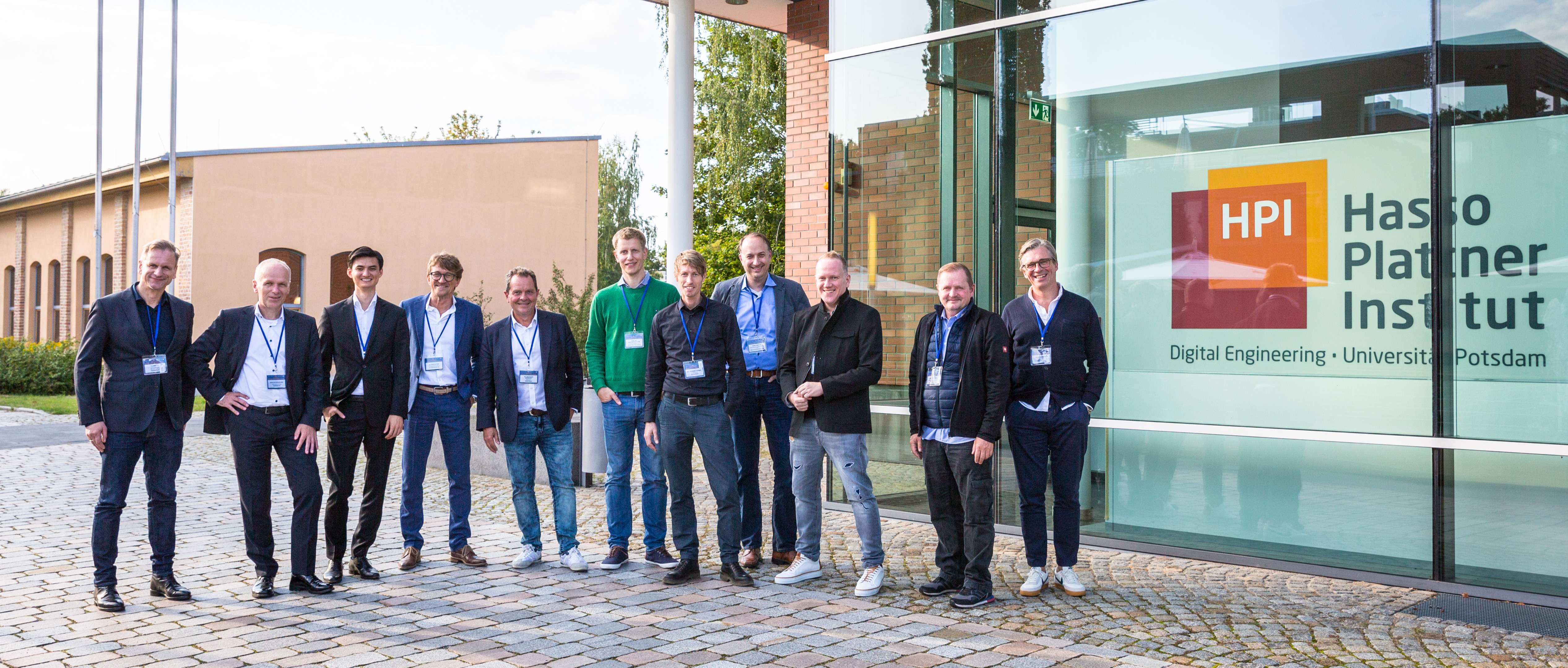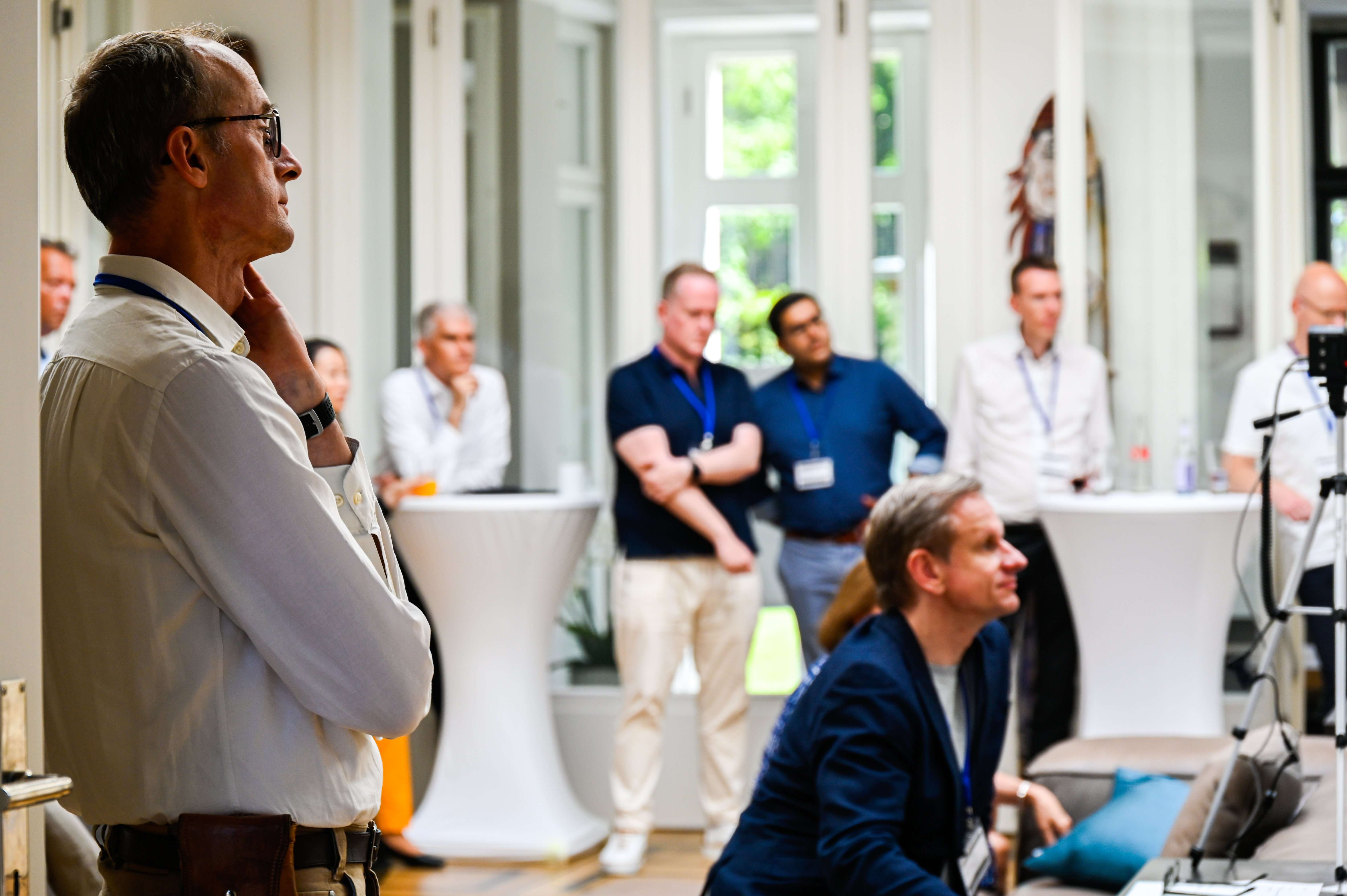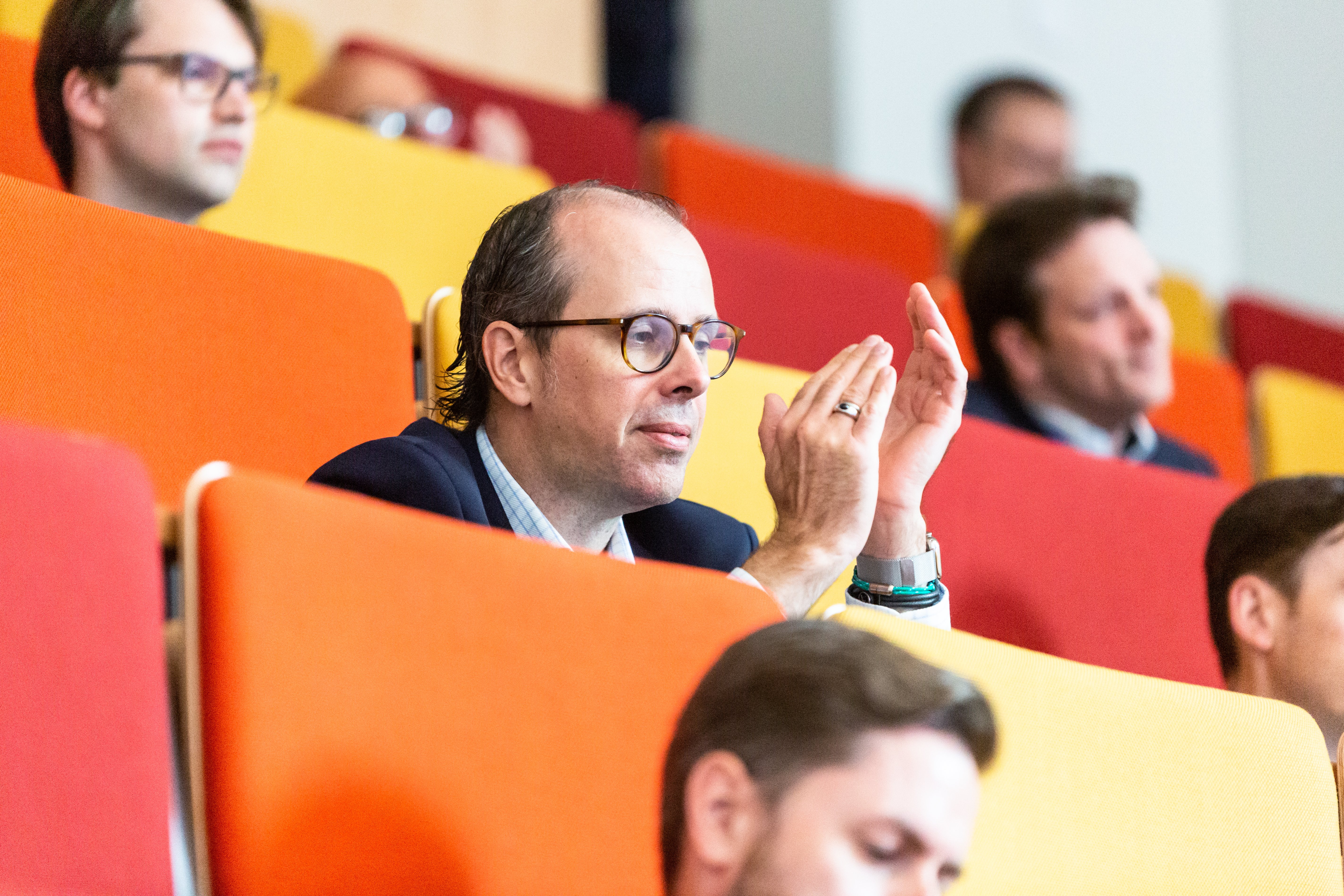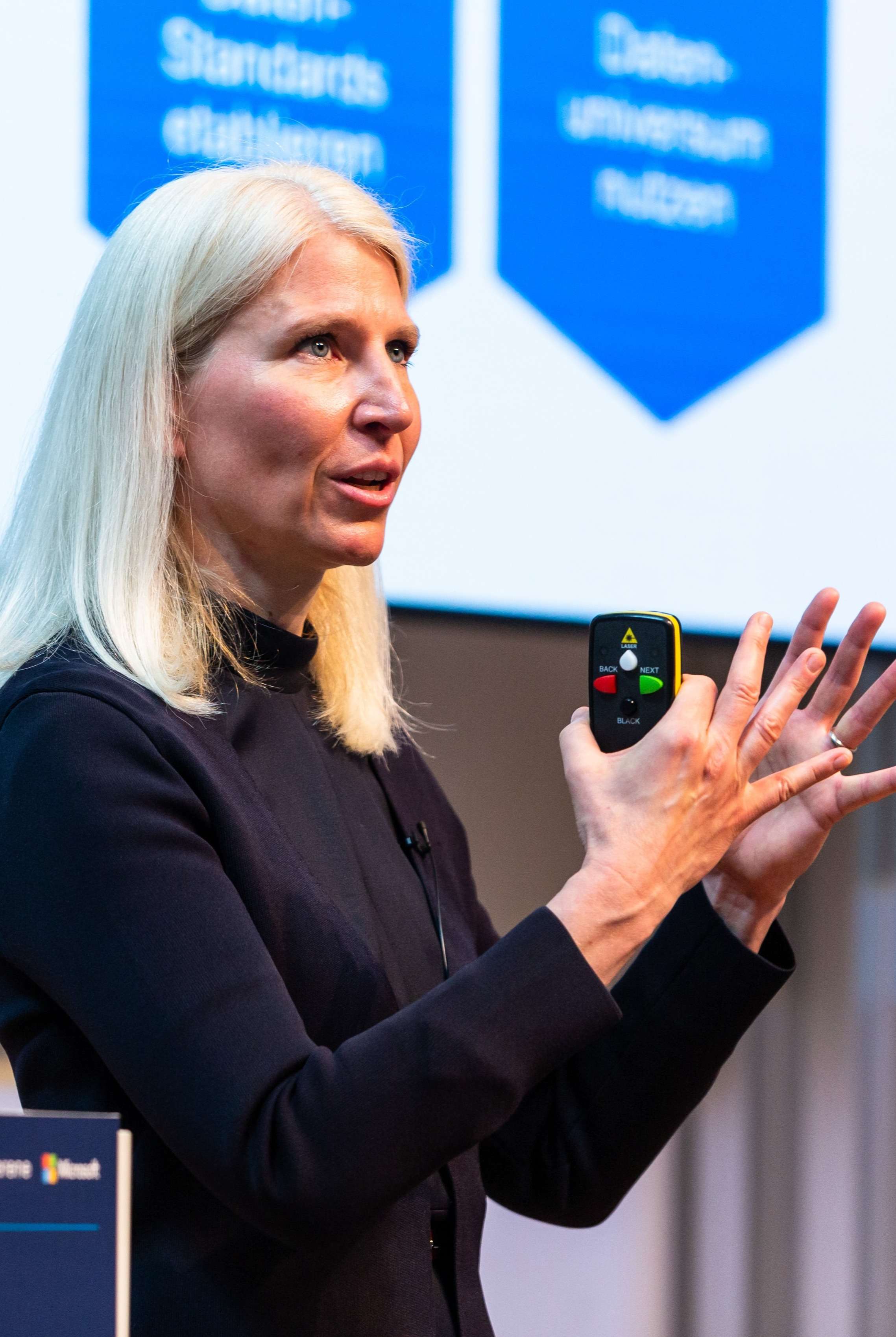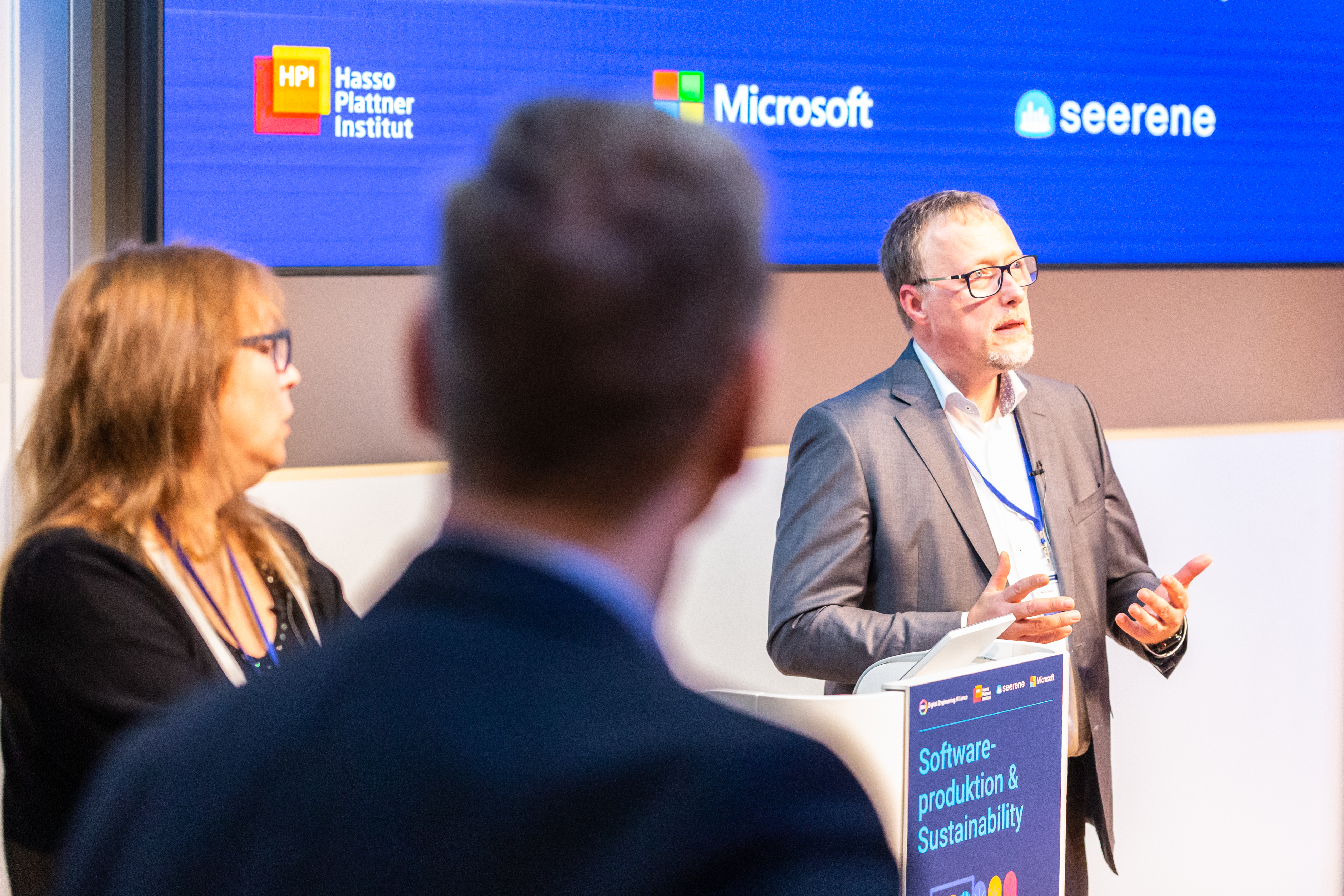 Let's Launch
We are always Busy preparing new ventures.
If you want to discuss our Portfolio or have an Idea for a business model ...