DEEP TECH
Deep tech refers to the extensive and advanced technical knowledge required for our innovations, which also results in an unconventional monetization and growth journey. ​We are looking to form new alliances, pioneer and even change the markets we enter.

Deep Tech Is the Next Frontier
We believe that deep tech will be a major basis of growth and value creation in developed countries. Deep tech is already starting to become the prerequisite to exponential growth for many organizations. As the focus of value creation migrates from the traditional, physical world to the digital universe, deep tech offers a multitude of opportunities to companies of various industries. Even still, we must not take this opportunity for granted. We must prepare ourselves for the next evolutionary stage of the economy by developing the necessary tools and technologies.
DEEP TECH ECOSYSTEM
In addition to building and enabling deep tech companies we are intensively
forming partnerships and establish a deep tech ecosystem with GDT GROUP & GDT Institute.
FIRST-CLASS RESEARCH
Cooperations with universities as the leading institutions in the field of IT-systems & data engineering.
DEEP TECH ENTREPRENEURSHIP
GDTI is part of the German Deep Tech Group with access to talent and connection to the berlin tech-startup and investment ecosystem.
INDUSTRY & "MITTELSTAND" NETWORK
Broad connection with established companies, associations and networks guarantee access to relevant domains and challenges.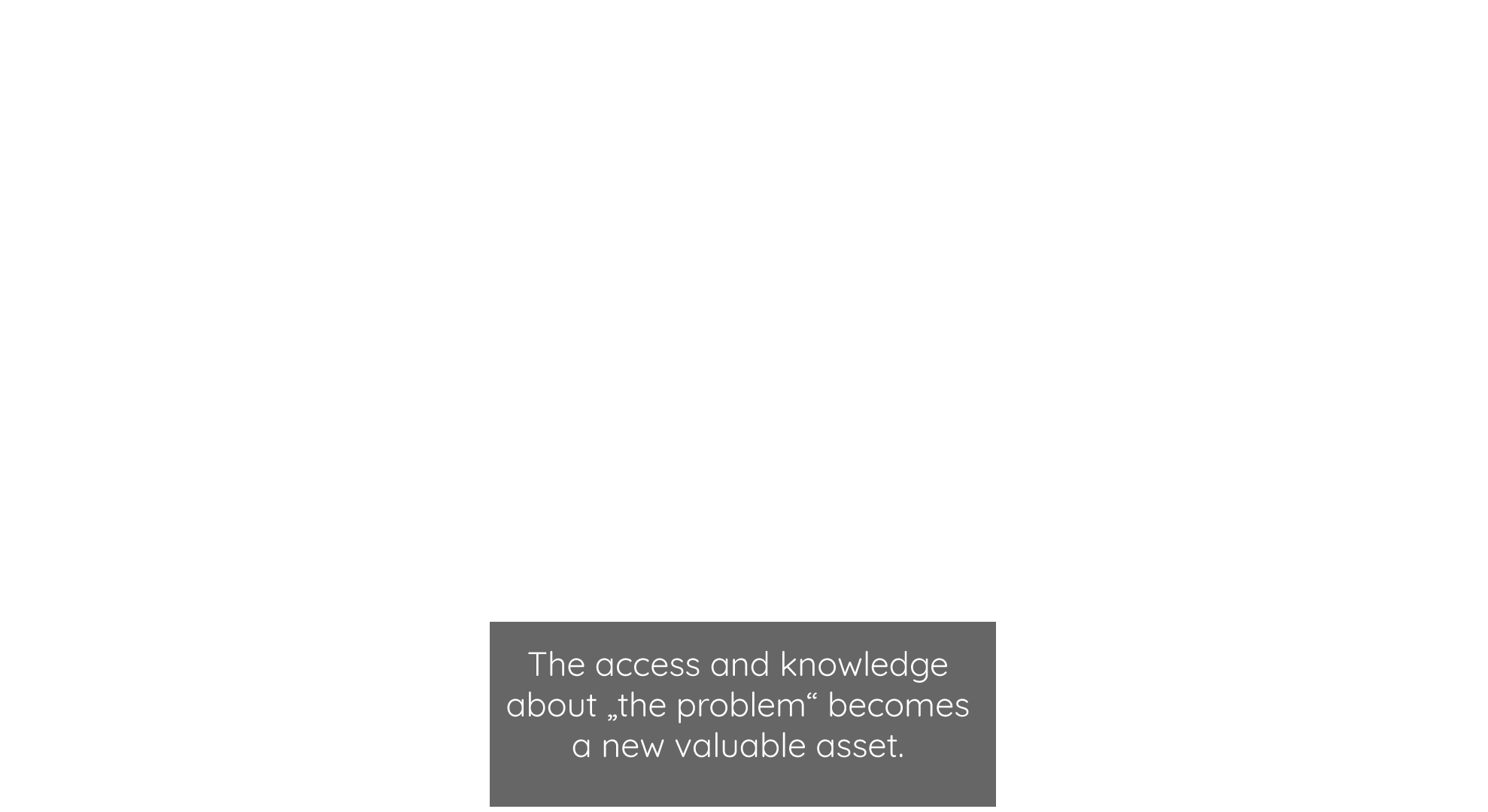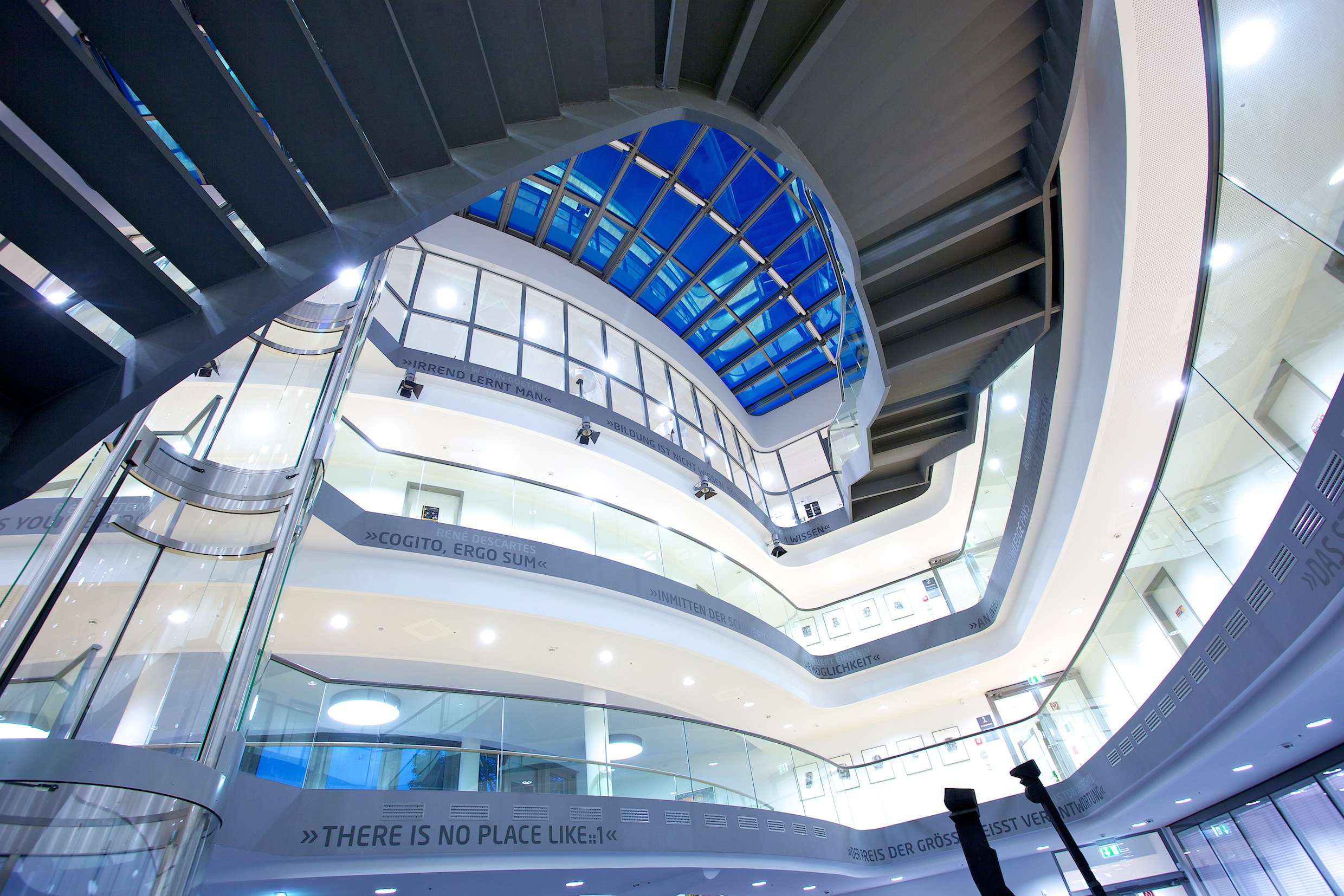 Tech Partner

The German Deep Tech Group cooperates closely in a number of research fields and study programs with HPI, the Hasso Plattner Institute for Digital Engineering (www.hpi.de), the university center of excellence for software engineering and IT systems engineering. The Hasso Plattner Institute holds an unique position in the landscape of German universities; it has no tuition fees and is financed through private funds donated by its founder, Professor Hasso Plattner, who co-founded the software giant SAP. In particular, German Deep Tech engages in long-term research programs in Advanced Analytics, Software Analytics, Spatial Analytics, Visual Computing and Information Cartography.
Photo: HPI / Kay Herschelmann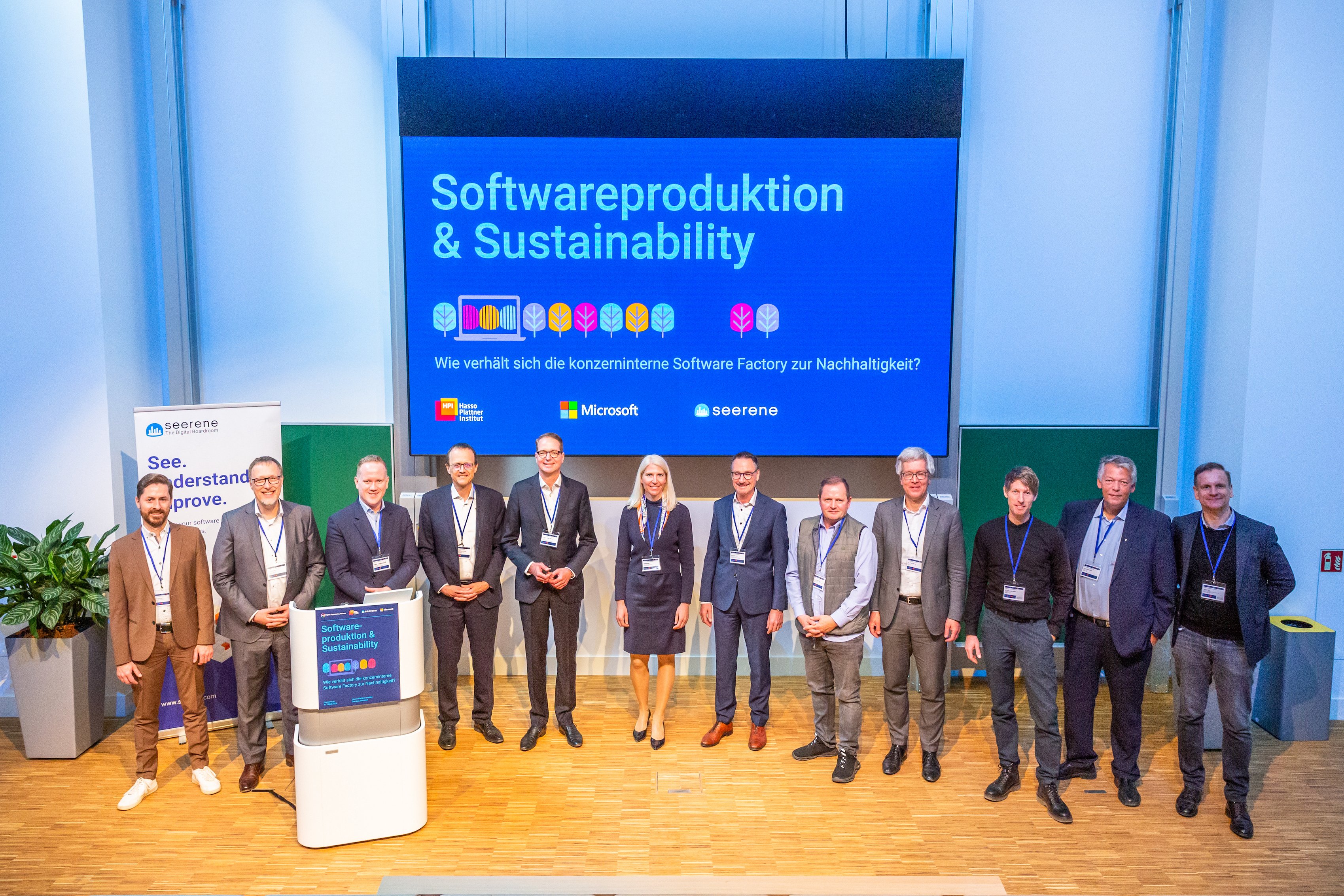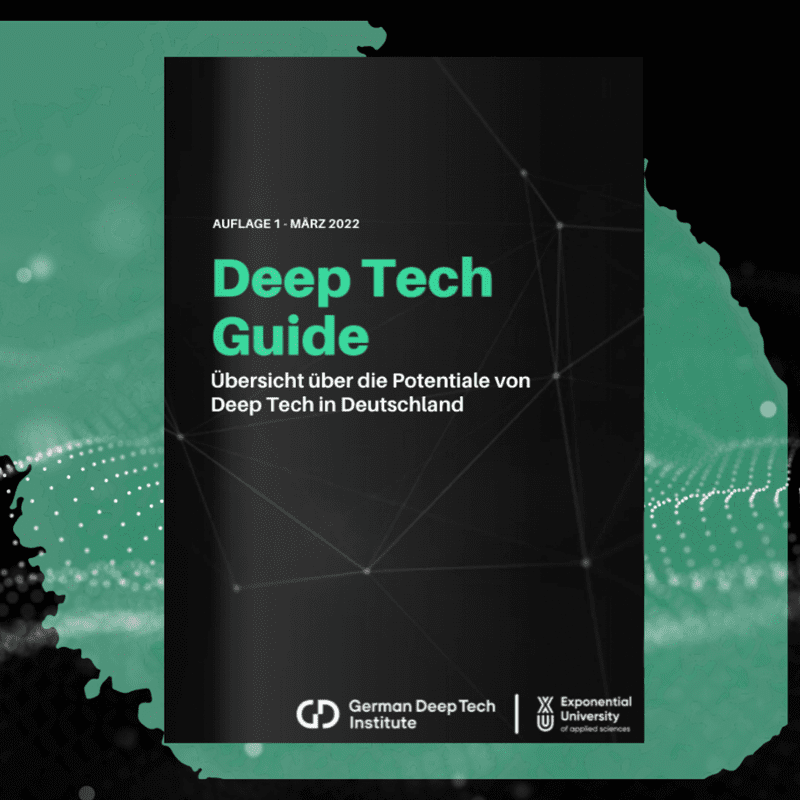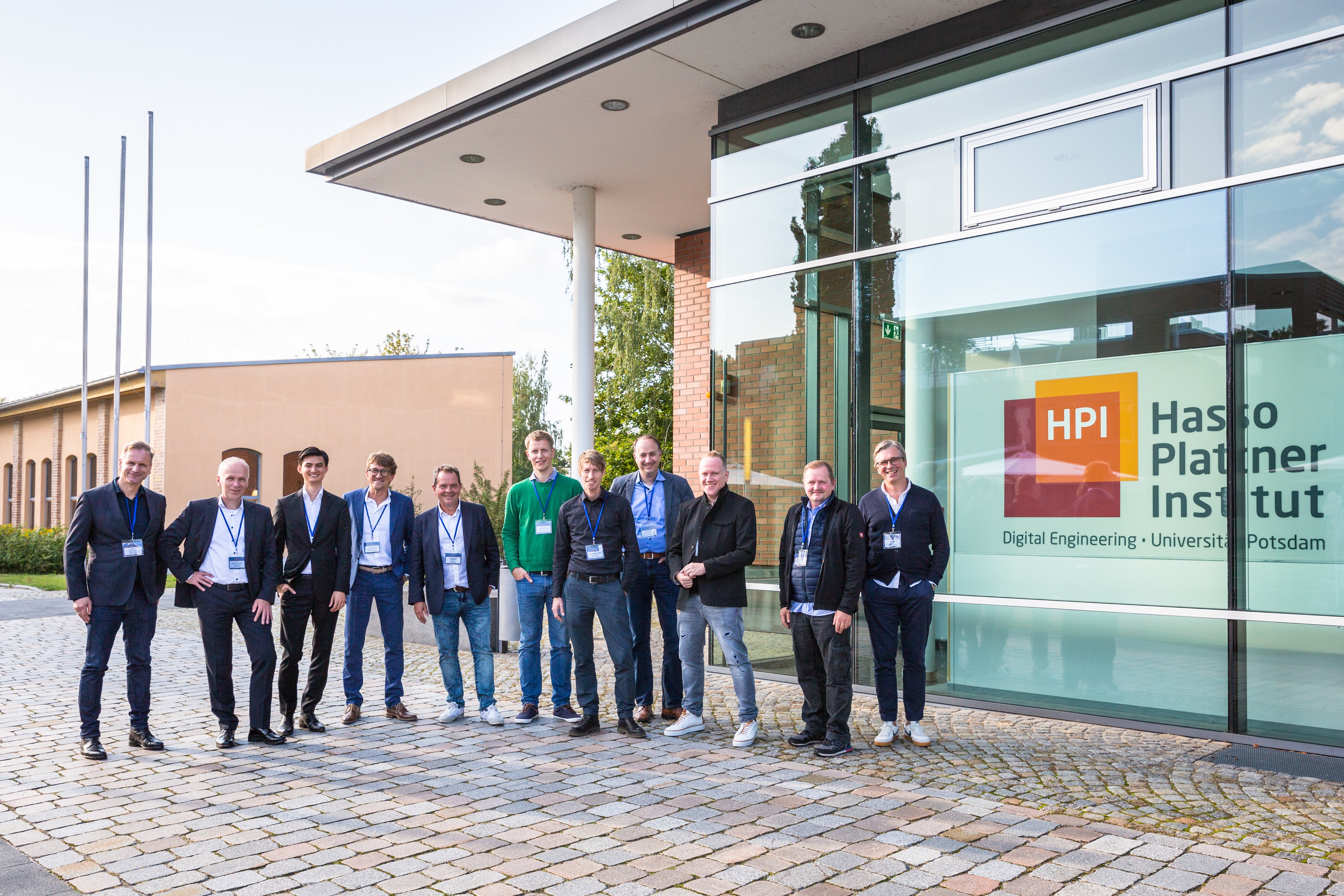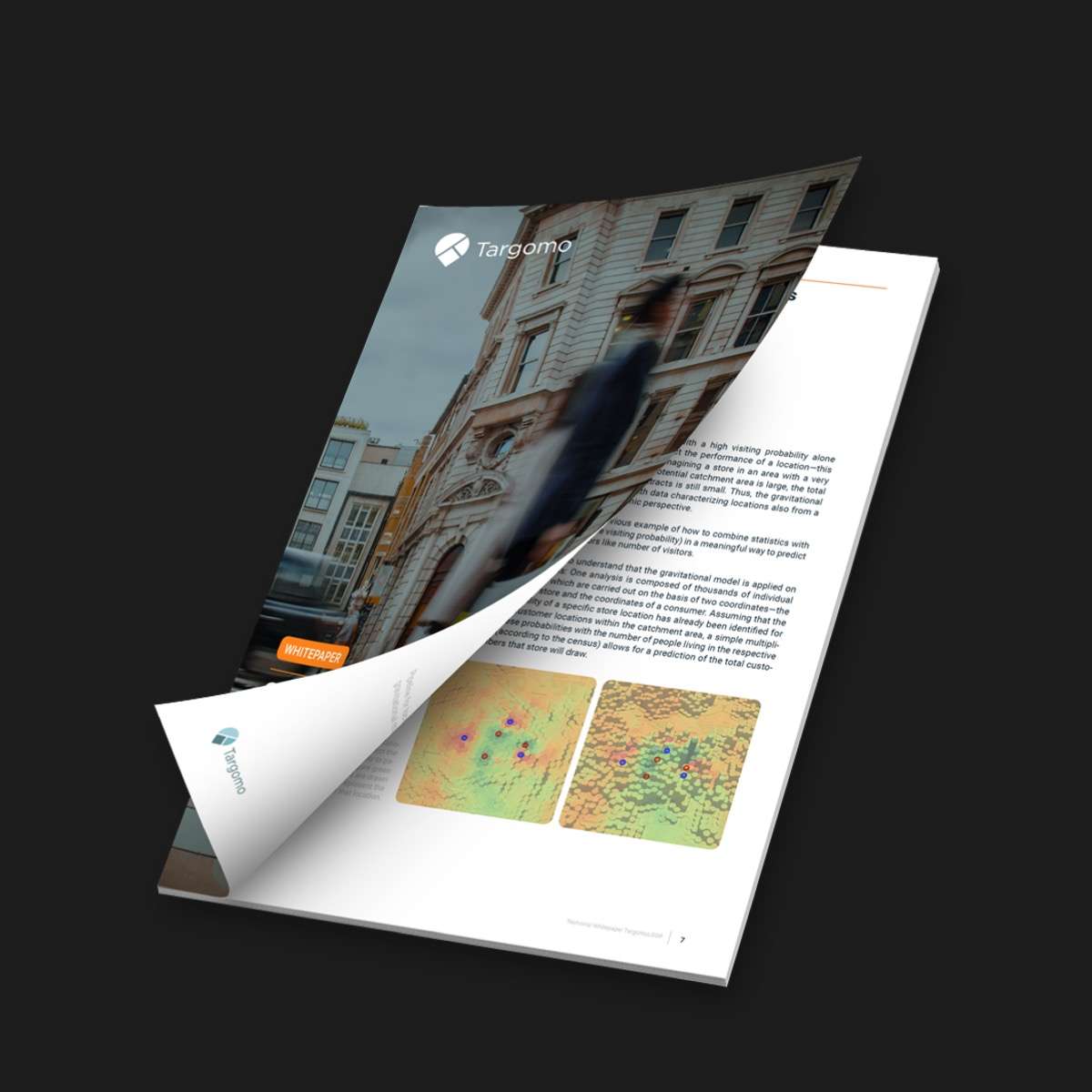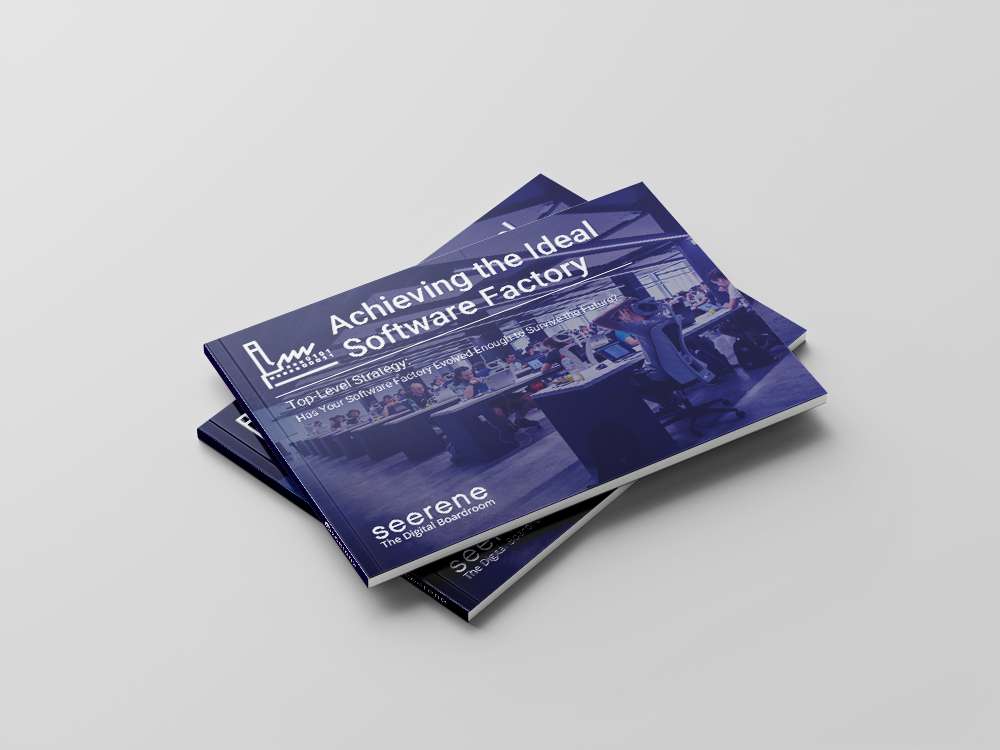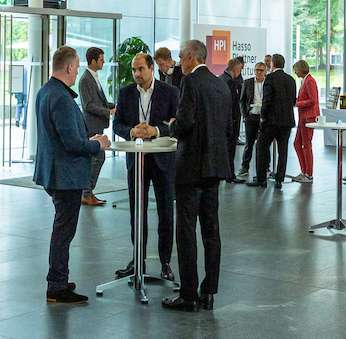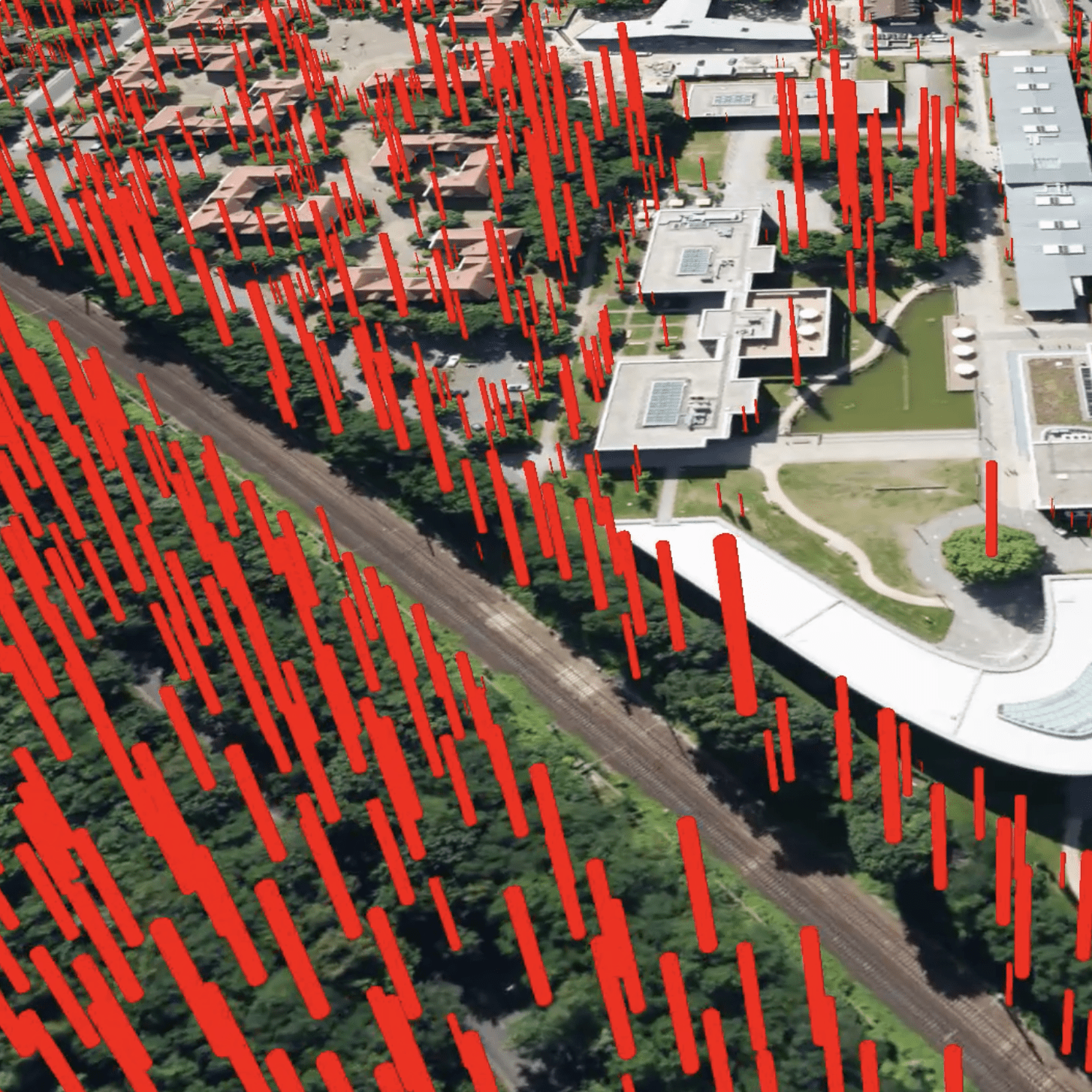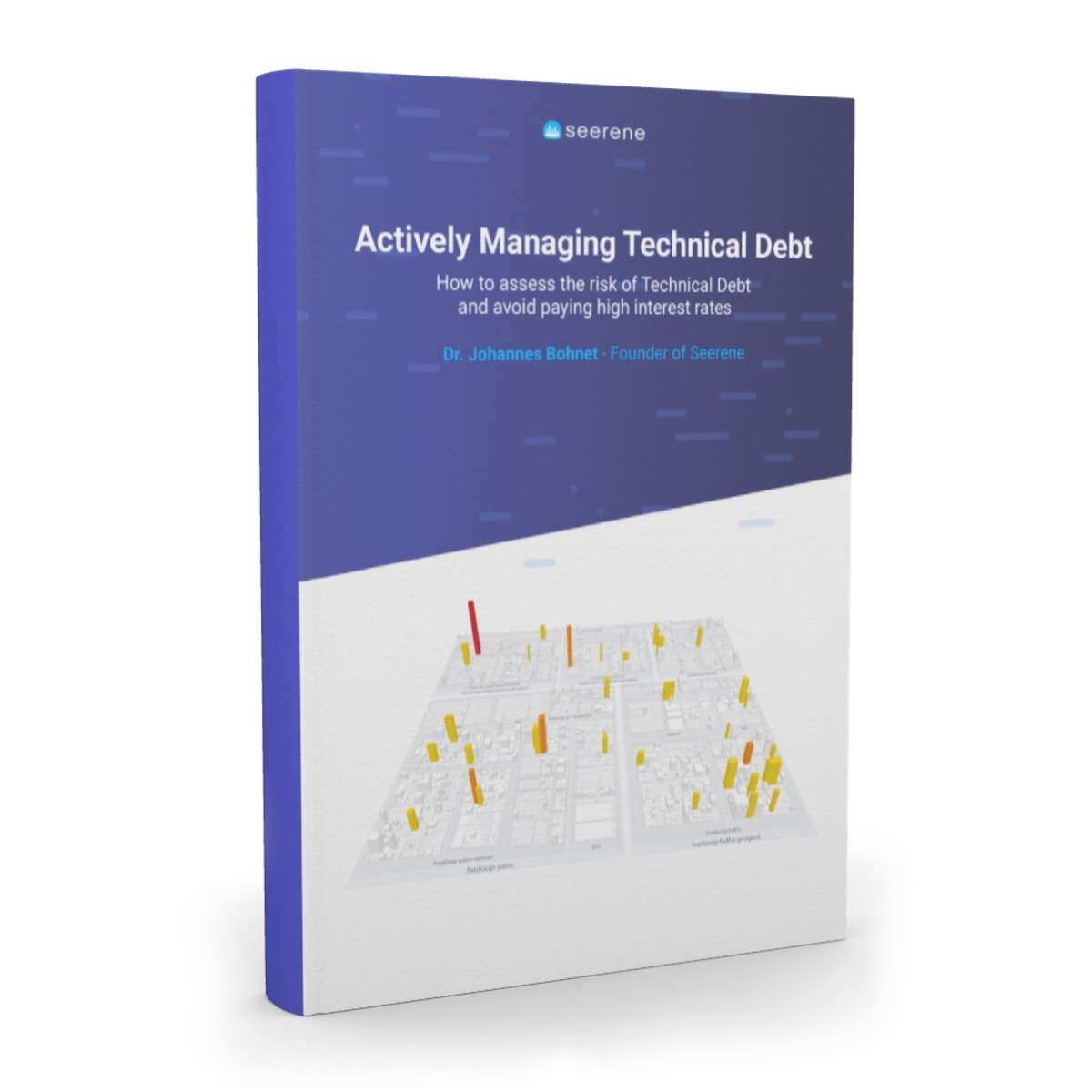 Unlocking DEEP TECH TO CREATE A POSITIVE IMPACT TO THE WORLD

​

In our world, nothing can be taken for granted, many things are still waiting to be defined. There is so much ground to conquer and there are so many things to learn!