Video Background. Click to change options.
This block is visible only in page builder. You can place this block in any position. Add only one video background for one section. Please don't set any different background (color, image, gradient) for section.

We Leverage
Deep Tech Potential
The Age of Deep Tech is upon us.


Join our mission!
German
Deep Tech
Institute
Deep Tech Education & Transfer
We are living in the dawn of the age of deep tech. The German Deep Tech Group is on a mission to bring the incredible potential of deep tech into the practical world. In this context, the German Deep Tech Institute combines research from data & IT systems engineering, deep tech entrepreneurship and investment with industrial enterprises.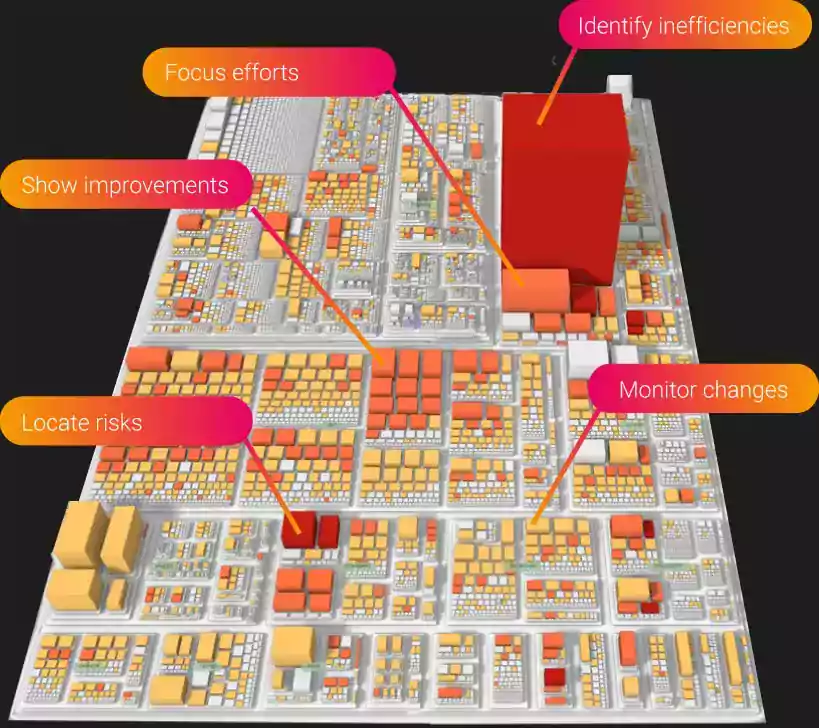 Seerene
Software Analytics & Process Mining
Seerene's Digital Boardroom is a software process mining technology that analyzes and visualizes software development processes. It turns your organization into a well-oiled machine, delivering software efficiently, cost-effectively, quickly, and with the highest quality.
Point cloud
Technology
Digital Twin, Point Cloud Analysis & Classification
Point Cloud Technology offers solutions for big data analytics on 3D point clouds based on machine learning. Their solutions represent a game-changing technology for physical assets, sites, and environments, delivering actionable insights from terabytes of spatial data.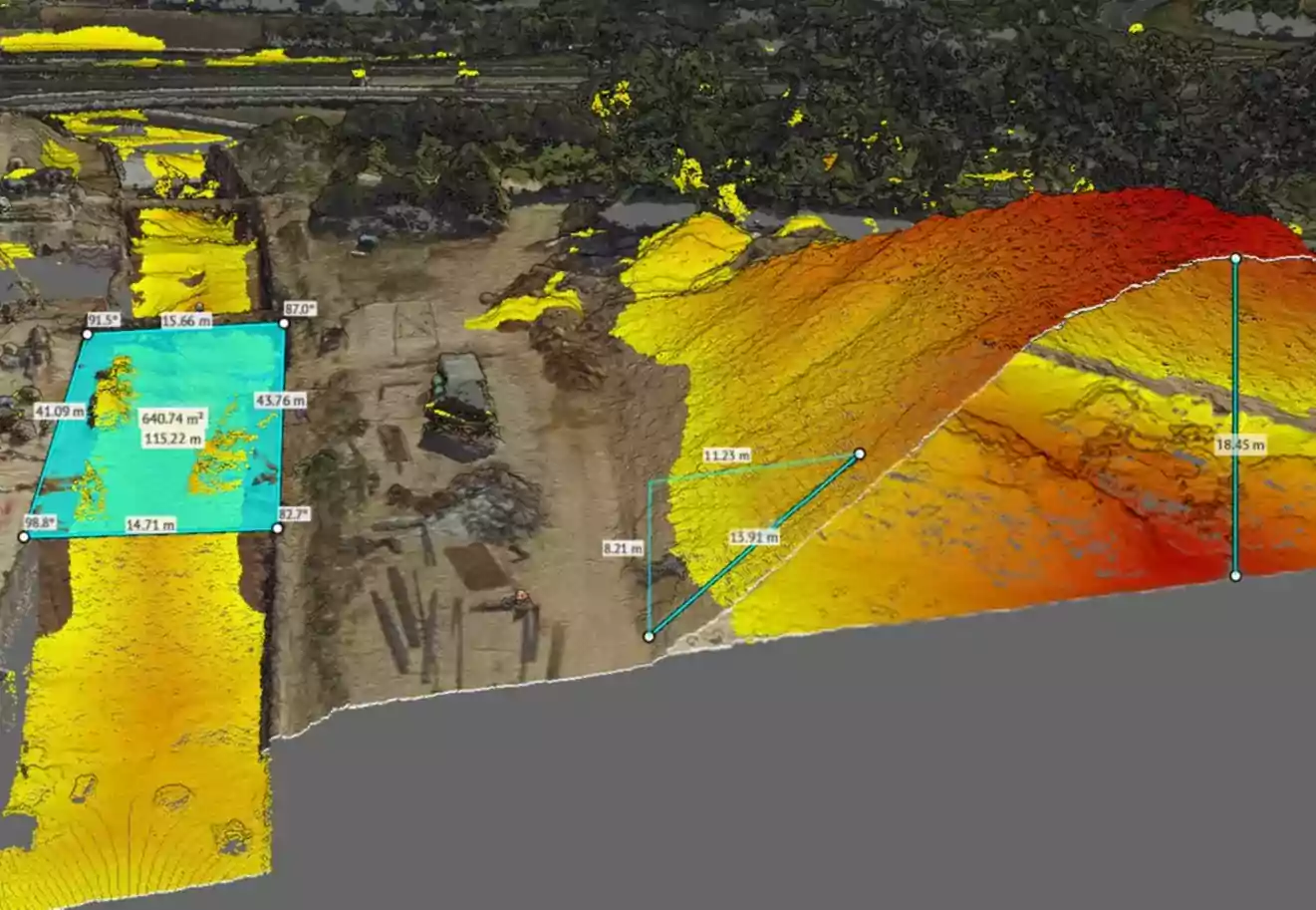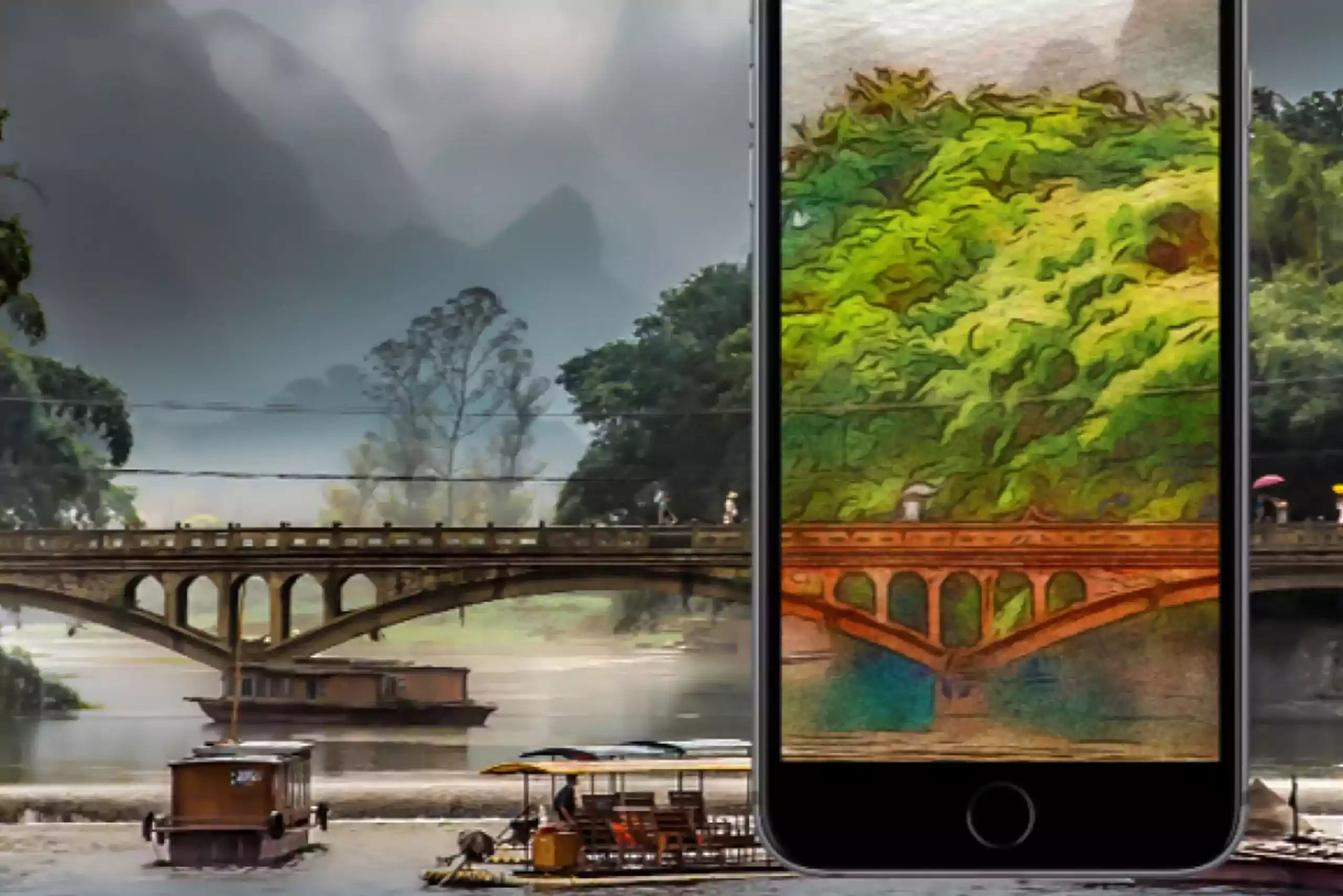 Digital
MasteRpieces
Image and Video Analysis & Abstraction
Billions of photos are shared and 90% of all internet traffic will be video. The impact of visual content is undeniable. Digital Masterpieces integrates innovation from research into a high-performance image and video processing platform.
German Deep Tech
QUantum
High frequency Trading Systems for Digital Assets
Our software for digital asset analytics leverages the latest insights from digital ledger technology, artificial intelligence and visual analytics. Quantum applies evolutionary & genetic algorithms for multi-objective optimization of quantitative digital asset models.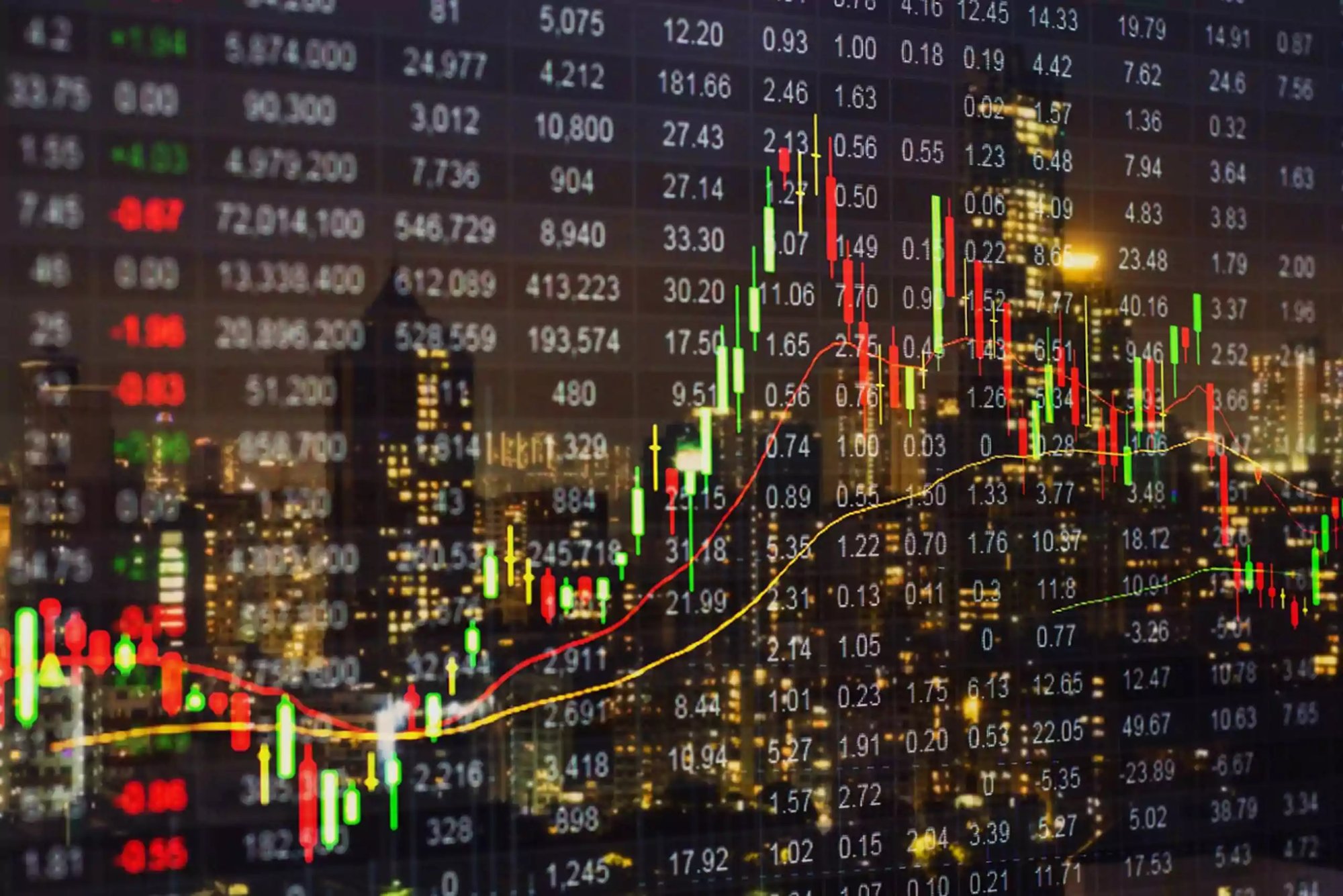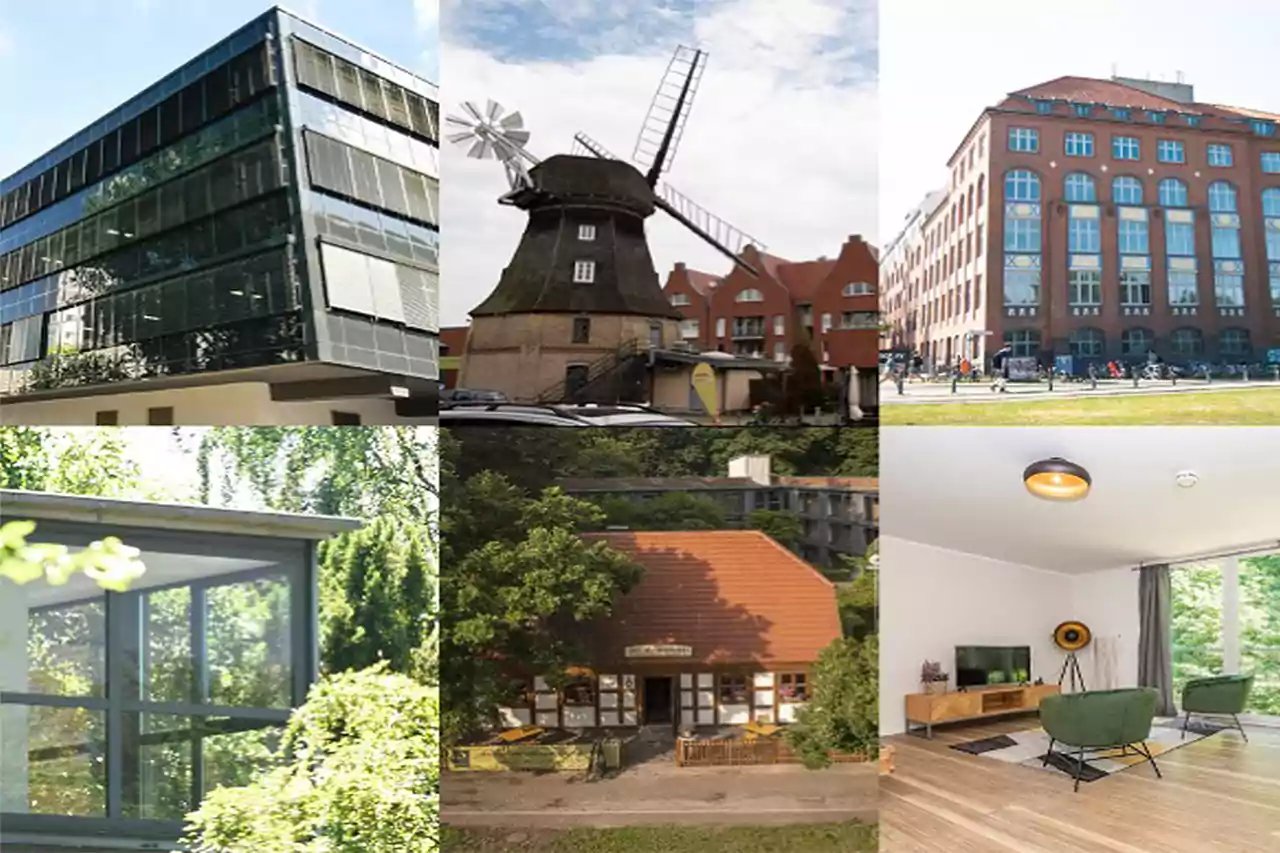 German Prop
Tech
Property Management Done Right
Specialised in management of exceptional and commercial properties, German Prop Tech offers a unique combination of customised solutions and technical innovations – from automated site analysis to spatial data collection.
SIALOGIC
From data to actionable insight
Sialogic enables companies to connect and combine asset data into a multi-dimensional information space. Sialogic allows them to monitor, assess, control, and optimize production resources and processes early and proactively.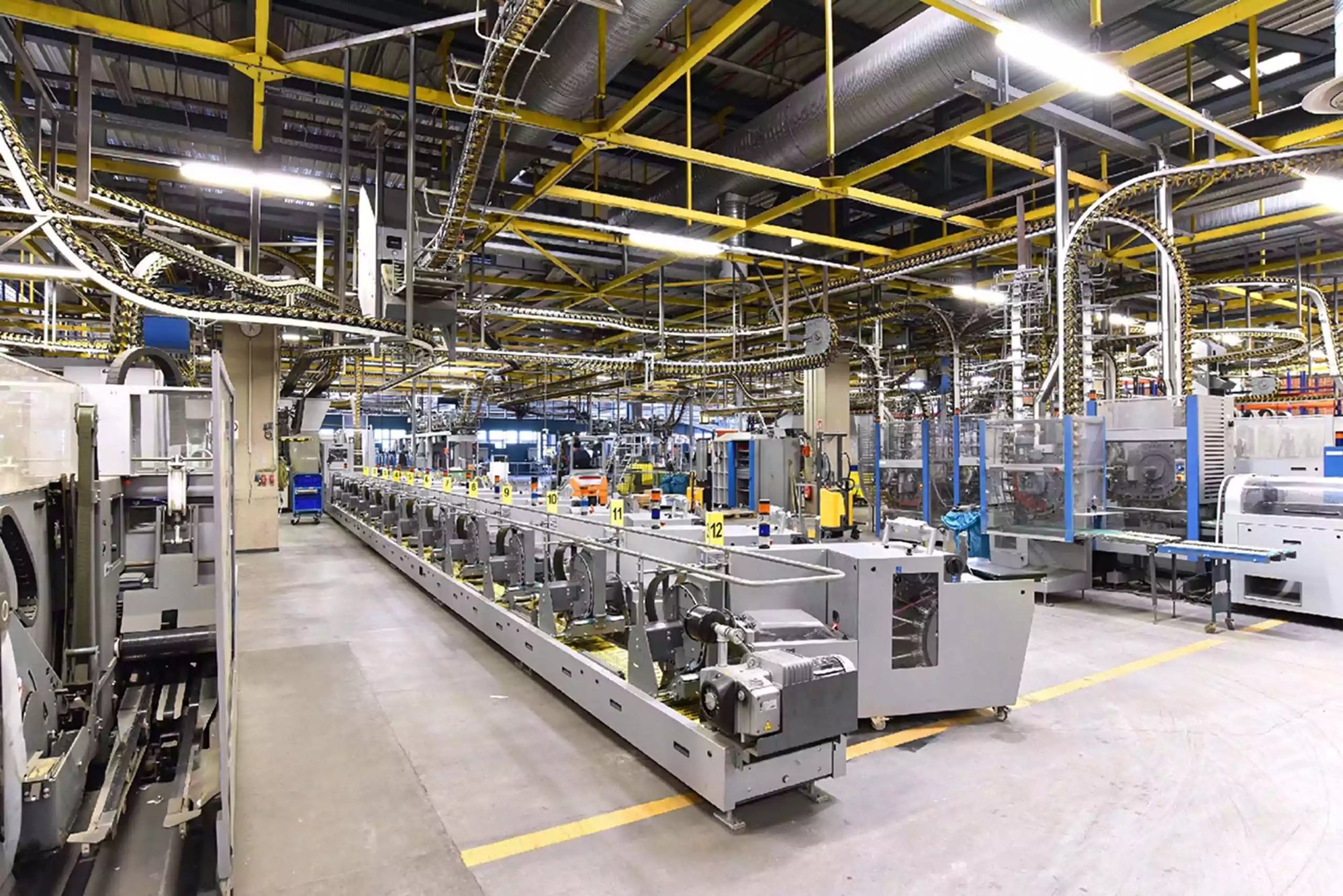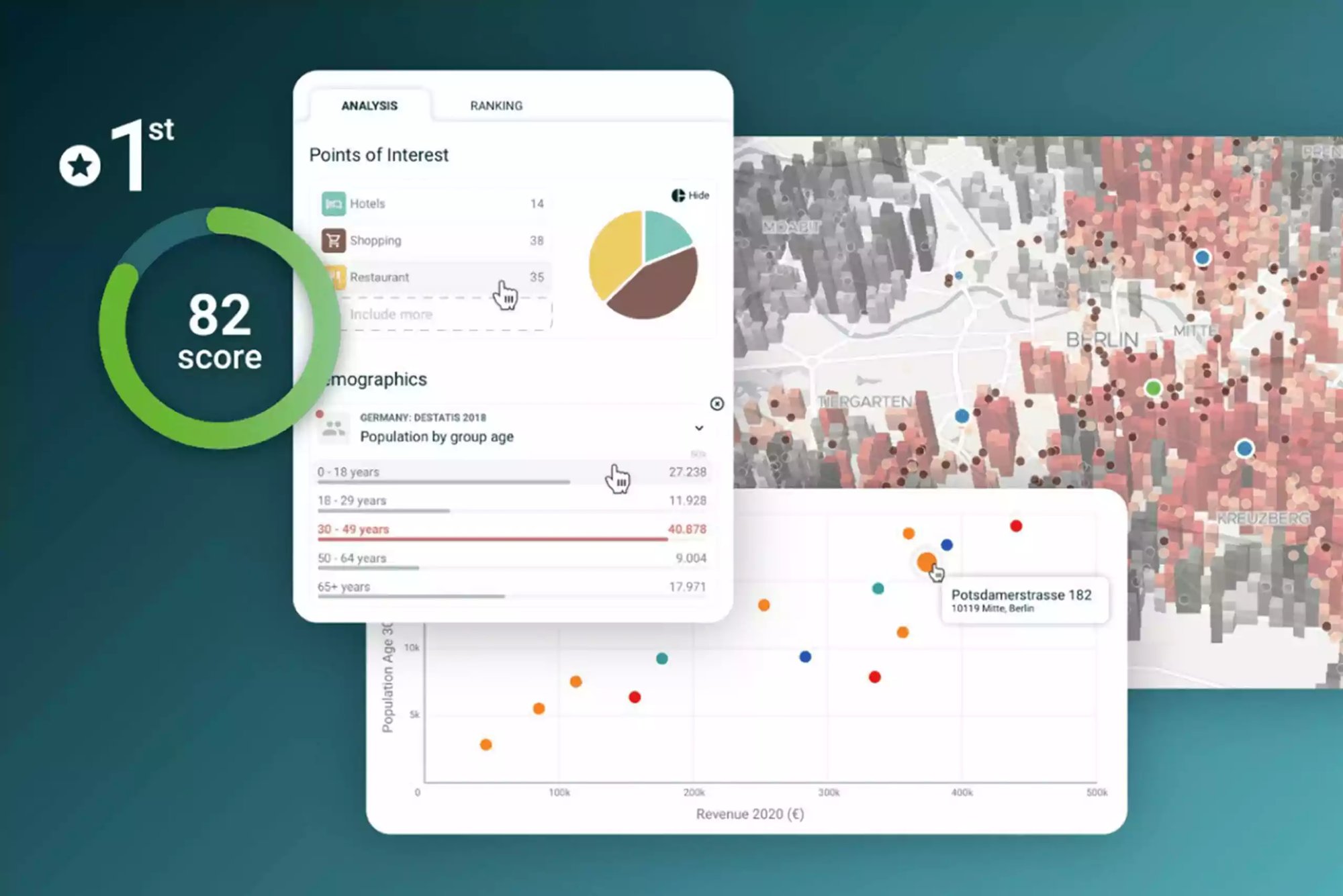 Motion and Location Analytics
Geographic network analytics unlocks complex networks and gets actionable insights as never seen before. This technology helps organizations harvesting the power of complex geospatial information enabling instant and powerful decision making for mobility challenges.
German Block Tech
Coming Soon
Leveraging the power of AI and high-end processing, German Block Tech engages in the future of financial markets. We provide end-to-end integration for various industries and company types from distribution, custody, registry management and trading on secondary markets.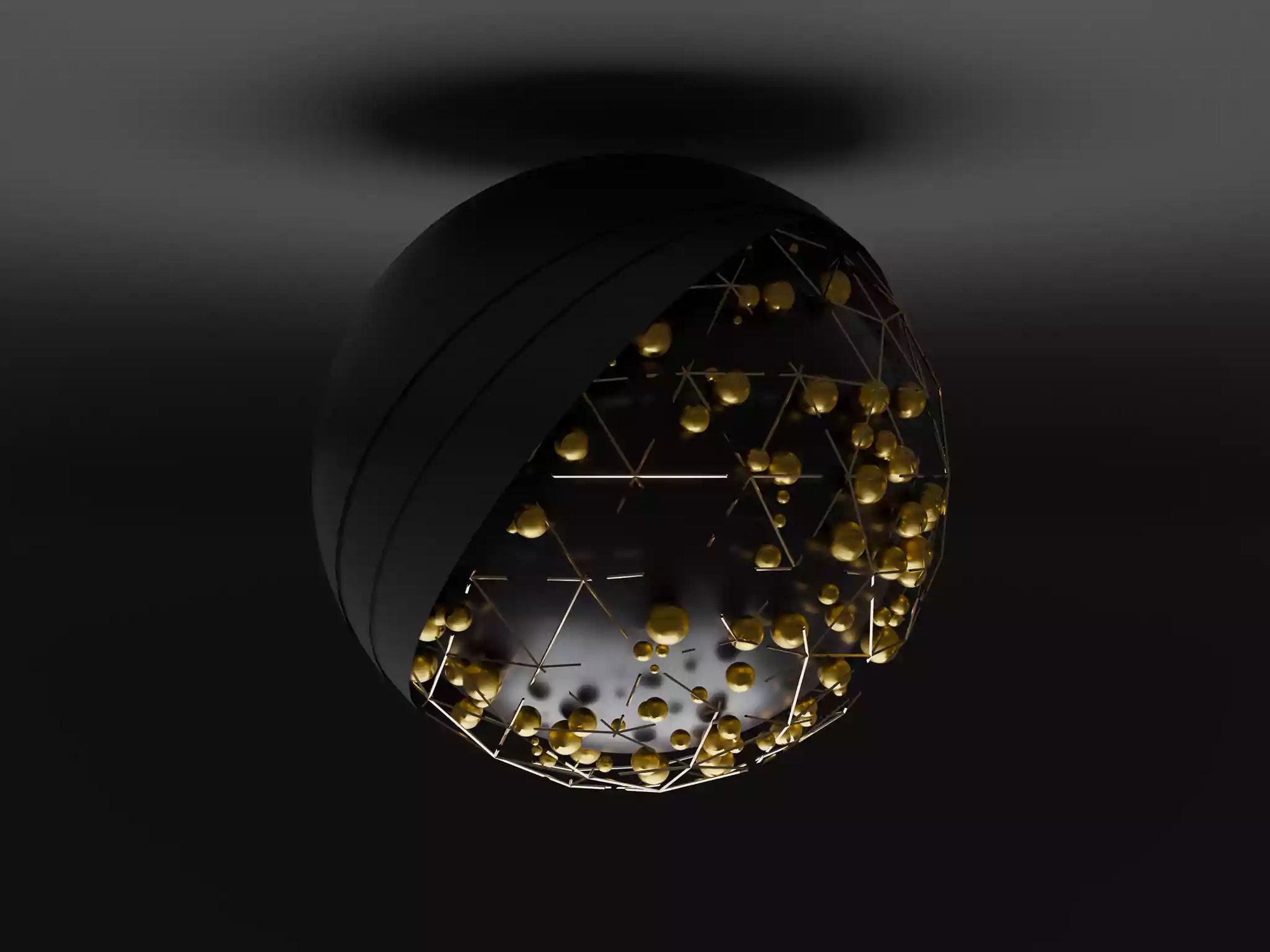 THE FOUNDATION OF GERMAN DEEP TECH
The foundation of the German Deep Tech Group is improving society through technological innovation. But apart from deep tech, we also conserve historical buildings, preserve nature, altruistic efforts, and promote the arts and literature, such as with our adoption of the Tacheles collection.

We Are not a TYPICAL VC or Incubator.
We discover and nurture Deep Tech.
We invite you to Contribute to our Mission.